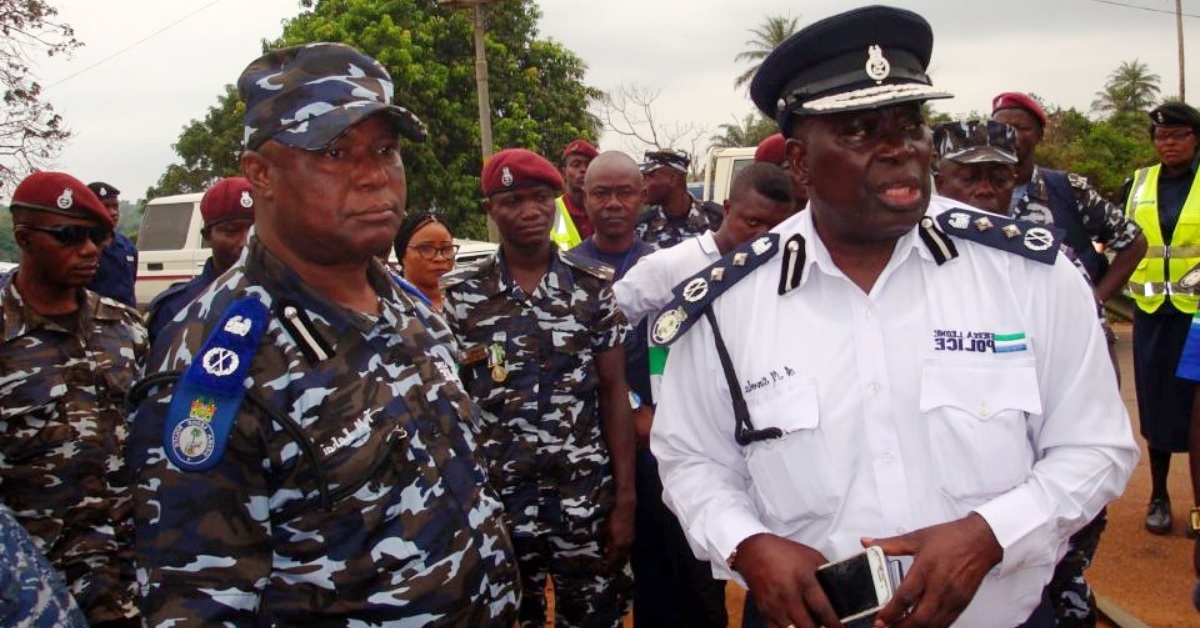 APC Northern Region Chairman Arrested
Police in Sierra Leone have arrested opposition All People's Congress (APC) party Regional Chairman, Pa Mohammed Alie Commoner Kargbo and the Deputy AG Chairman, Mr Abdul Mansaray today Tuesday 7th December, 2021 in Makeni.
Pa Mohamed Alie and Mr Abdul Mansaray have been taken to Freetown where they will be answering to some questions from the Sierra Leone Police.
The cause for their arrest has not been disclosed. However, the people of Makeni and the municipality have demanded for their release.
This is a developing story. Please check back for updates.