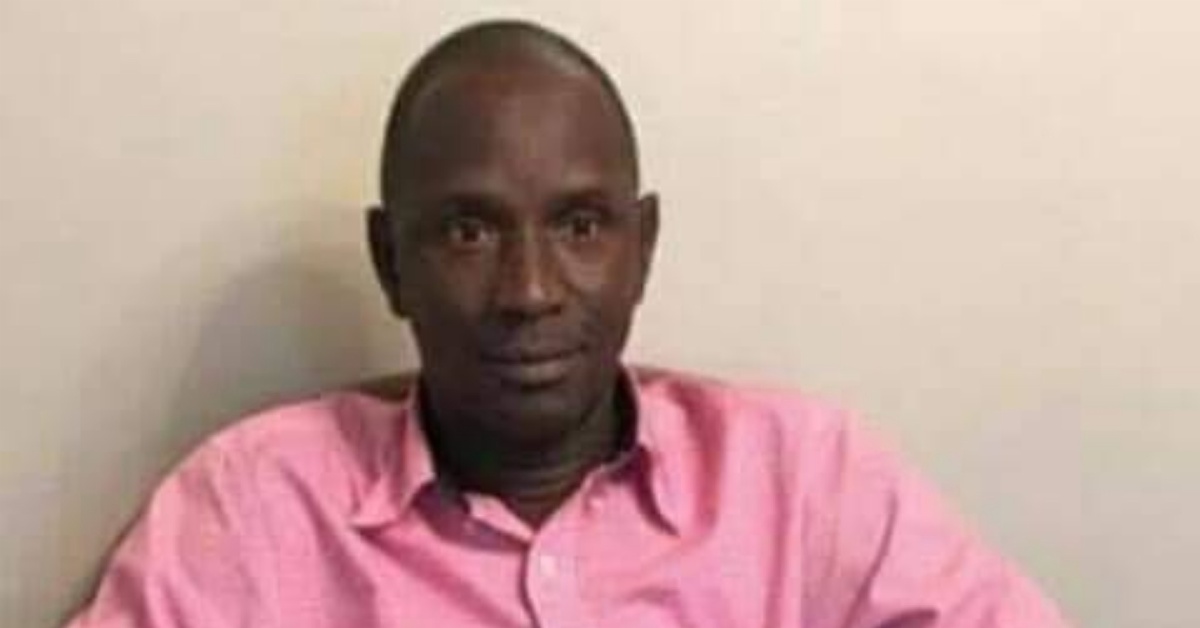 Key APC Officials Resigns, Plans to Join SLPP
Alusine Abdulai Sesay, a key member of Sierra Leone's main opposition party, All Peoples Congress (APC) in Tonkolili District has resigned from the party and reportedly planning to join the ruling, Sierra Leone Peoples Party (SLPP).
Sesay tendered his resignation from the APC in a letter, dated 20th December, 2022.
In an interview with the Global Times on Sunday 22 January 2023, Sesay said that he resigned from the APC party because it is no longer serving the interests of its members.
"I cannot belong to a party that does not protect the interests of especially its grassroots supporters…I am looking at other options now", he said. But he refused to rule out the possibility of joining the ruling SLPP, as reported by Global Times.
Prior to his resignation, Sesay held several positions in the APC party, including District Youth Leader and Assistant Secretary of the party in Tonkolili district. Between 2013 and 2018 he served as District Council Chairman in Tonkolili.