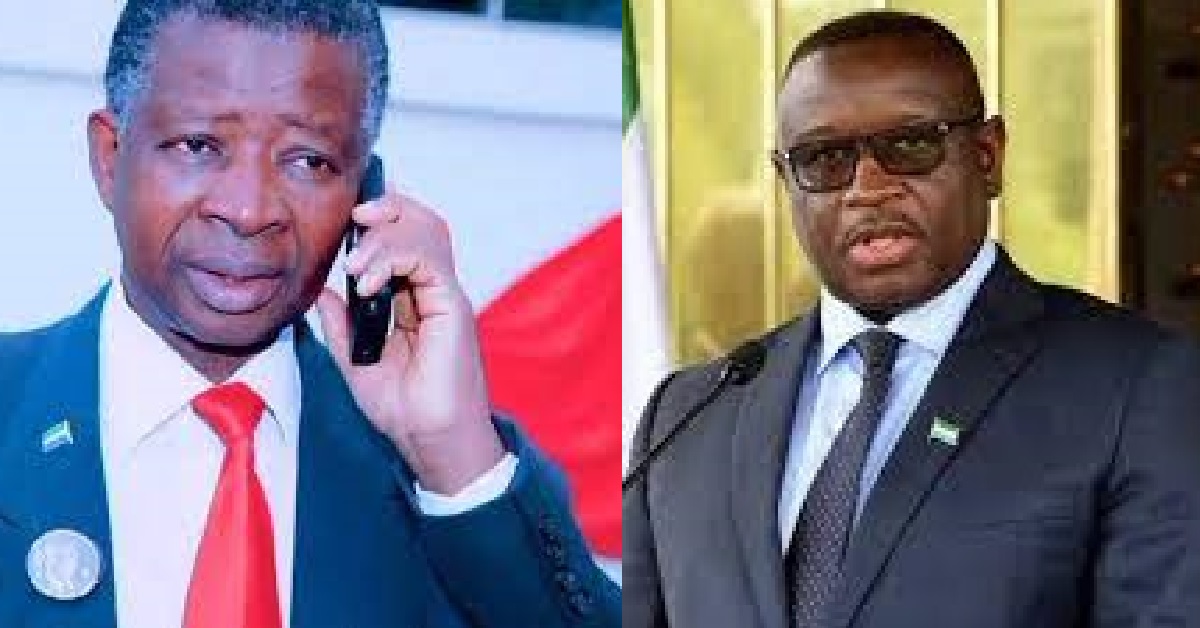 As APC Tells Supporters to Boycott, Mid-Term Census Must Go on
Following assurance from His Excellency President Brig. (Rtd) Dr. Julius Maada Bio that the Mid-Term Digital Population and Housing Census will commence nationwide on Friday 10th December 2021, leadership of the main opposition All People's Congress (APC) has in a news release told its members, supporters and sympathizers at home and abroad not to participate or make themselves available for the exercise.
Sources close to Statistics Sierra Leone (Stats SL) however confided in The Satellite that the stance of the main opposition APC regarding the national census would not change government's plan to commence the exercise on 10th December, 2021.
They disclosed that intensive training for numerators in all district headquarters has begun and they would be deployed immediately after the one-week training, adding that the Government of Sierra Leone and its development partners have poured so much resources into the exercise that nothing can stop the national census from commencing.
It could be recalled that in his nationwide address this week, President Bio emphasized that this is the first ever Digital Mid-Term population and Housing Census that will be done in the country because of certain reasons that will help Sierra Leone fix its plans up for more development, and to see to more human capacity as it is one of the priorities of his government.
He added that the mid-term national census will enable his government to bring in more development investors in the country, and also to help government to know the population in the country in order to determine where to implement more development more development projects and programmes, as well as areas of focus in terms of development.
President Bio therefore encouraged the citizenry to cooperate with the national census and to see it not from a political point of view but as a roadmap that will help the government to foster development nationwide.
Statistics Sierra Leone (Stats SL), which will be conducting the mid-term digital census, will also collect administrative, demographic, social and economic information on households and persons nationwide.
According to The Satellite, President Bio assured that development partners and the Government of Sierra Leone (GoSL) are firmly committed to ensuring objectivity, transparency and professionalism throughout the census exercise. He further urged every citizen to fully participate in the exercise.
Meanwhile, the Government and development partners are yet to react to the press release of the main opposition APC asking its supporters, members and sympathizers from within and without to the press release of the main opposition APC asking its supporters, members and sympathizers from within and without to boycott the national census.