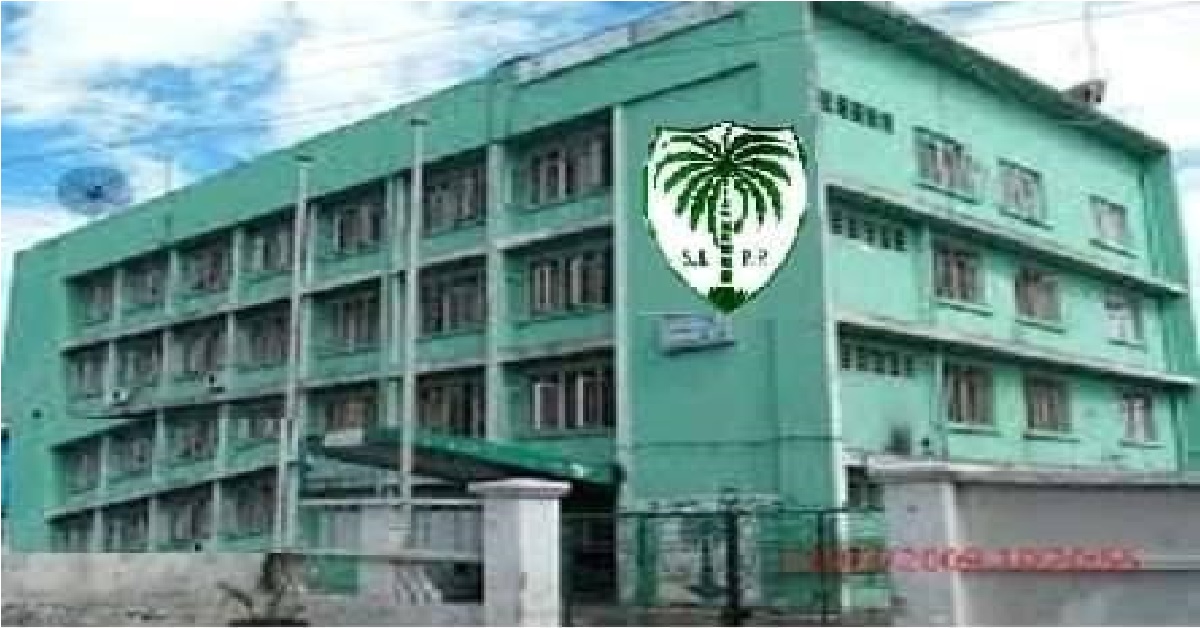 2023 Elections: SLPP Kailahun District Chairman Assures MPs of Continuity
The Kailahun District Chairman of the ruling, Sierra Leone People's Party (SLPP), Gbassay Jusu Gonch has stated that 70 to 80 percent of the party members of parliament will retain their symbols and be re-elected come 24 June 2023.
Chairman Gbassay made this statement over the weekend at the SLPP Kailahun District meeting at Woroma, while talking about unity and teaching stakeholders about the Proportional Representative System of the upcoming election.
The chair disclosed that since the days of late President Ahmed Tejan Kabbah, including those of President Ernest Bai Koroma and the current President Julius Maada Bio, which is over two decades now, 'no Kailahun District MP has ever done two terms in Parliament.
He went further to assure all present that the district will break that history by ensuring that 70 to 80 percent of the current MPs retain their seats.
He continued that the district has lost a lot of opportunities by not retaining its MPs in Parliament which includes Oversight Committee Chairperson in Parliament not having a full pension among others.
He said as the current chairman in the district, he will meet with the party stakeholders in the district and at the national level to make decisions.
He added that one term is not enough for MPs to gain experience and to know their constitutional mandate well as development is a gradual process.