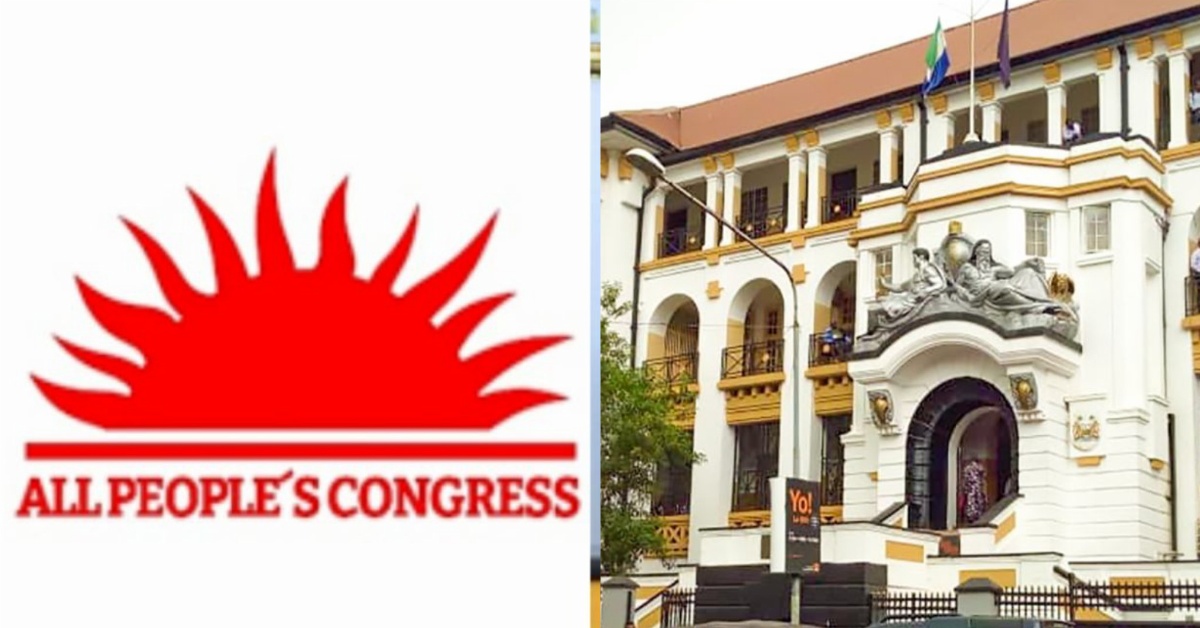 Court to Decide APC'S Election Committee Extension Request Today
The All People's Congress, Transitional Interim Independent Elections Management Committee (TIIMEC) will on Monday 23rd January appear before Justice Adrian Fisher in response to a request for an extension to conclude the party's internal lower-level elections across the country.
The chairman of the committee, Ibrahim Sorie Kamara is hoping to seek approval of the court to continue the elections which were due on the 19th of January and prepare the party for its presentation of its flagbearer in the upcoming general election in June.
TIIMEC filed the extension application last week after a meeting with the 21-man Interim Traditional Governance Committee (ITGC) of the party.
Although there have been reports of disagreement between the two committees, members of the party have expressed faith in the process and supported the motion of the extension proposed by the TIIMEC chairman, hoping it will get the party ready for the June 24 elections.