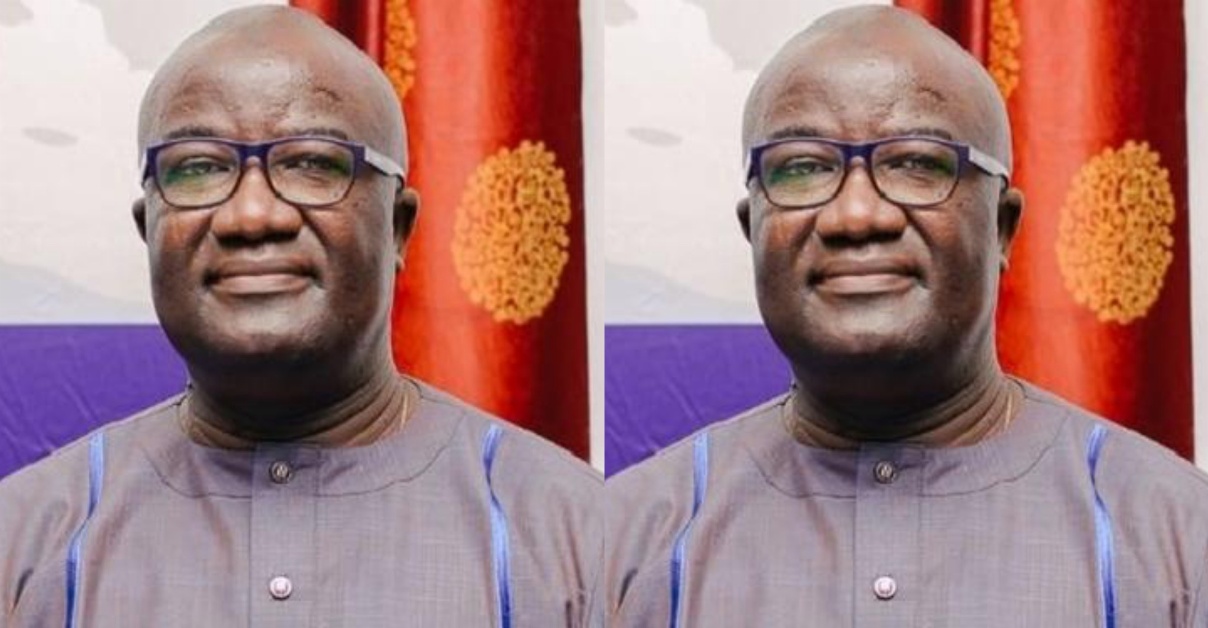 CSOs Complain PR Threshold, Demand Reduction
Some Civil Society Organisations (CSOs), including the Institute for Governance Reform (IGR), the 50/50 Group, and the Centre for Accountability and Rule of Law (CARL) have demanded the Proportional Representation (PR) Threshold be reduced.
The CSOs have called on authorities to reduce the threshold from 11.9 to 7 percent because they believe the current threshold could disadvantage smaller political parties.
The organizations said the threshold favors the two main political parties and is unfit for democracy.
They said the threshold negated from the inclusivity believed to be one of the reasons for the PR System.
Local Newspaper, Concord Times reported that former 50/50 Group President Haja Alimatu Abdullah said last year that the PR system will be advantageous to women.
Some political parties at the time also praised the system because they believe it could reduce electoral violence.
The main opposition, All People's Congress (APC) criticized the new system and two of its members even brought up a legal challenge against it but the Supreme Court ruled in favor of the Electoral Commission for Sierra Leone (ECSL).
Sierra Leone will go to the polls in multi-tier elections this June. Political experts believe it will be one of the most hotly contested elections since 2007.