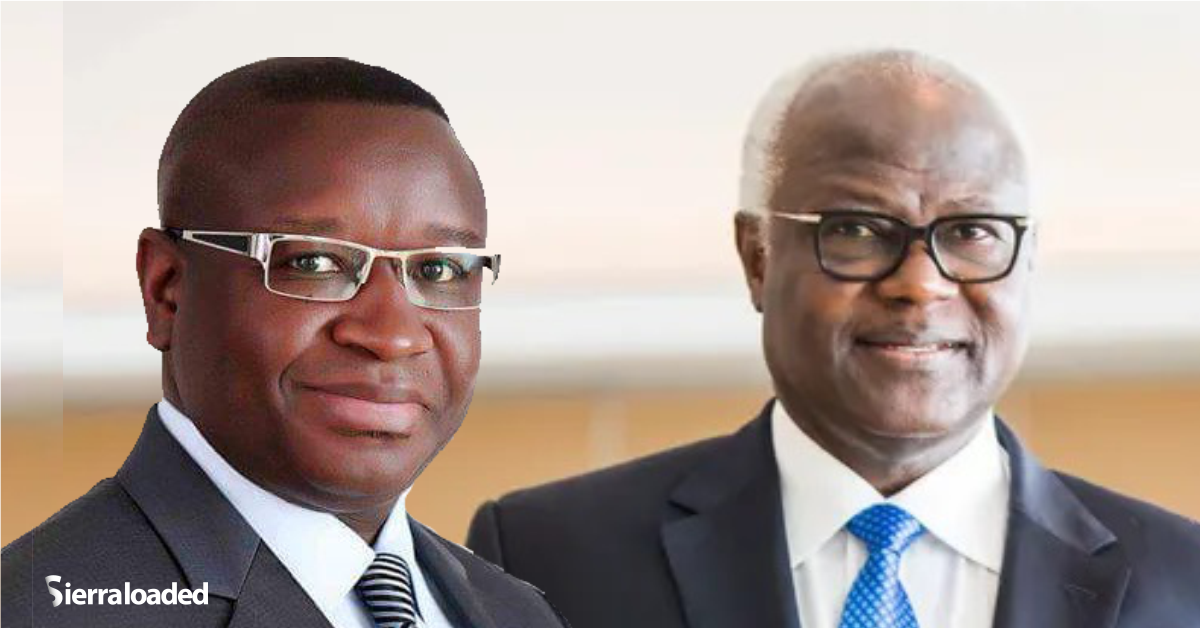 Ernest Koroma Exposes Maada Bio's "Skeleton" Promises
Sierra Leone's Former President, Ernest Bai Koroma, who also doubles as Chairman and Leader of the All People's Congress party in a press conference held in Port Loko District exposed the SLPP Government "Skeleton" Promises and thereby criticizing them for failing to fix up the economy within six months as promised the people of this country upon assumption of power.
The APC Chairman and Leader described the SLPP Government economic turnaround promise as skeleton and invisible in the ground, adding that since they took power and up to date things are going back as hardship has becoming the order of the day.
He spoke about the economic hardship that is prevailing in the country which continues unabated and also threw light on the prices of basic commodities that are skyrocketing exponentially with little or nothing done to address it.
The Political dinosaur further disclosed about the development gains made under the watch of the APC government which include: the provision of electricity, infrastructure and road construction among other things.
He explained that when the APC was in governance, they did exceptionally well to turnaround economy intimating how that achievement had positioned the country's to be rated as the fastest growing economy in the World. He also boasted that in recognition of the development achievement made by APC whilst in governance that led to his government to be invited twice in the White House.
Rounding up his statements, Ernest Koroma admonished all APC members to uphold the spirit of unity and reaffirmed that APC is the only party that will change this country for the good.