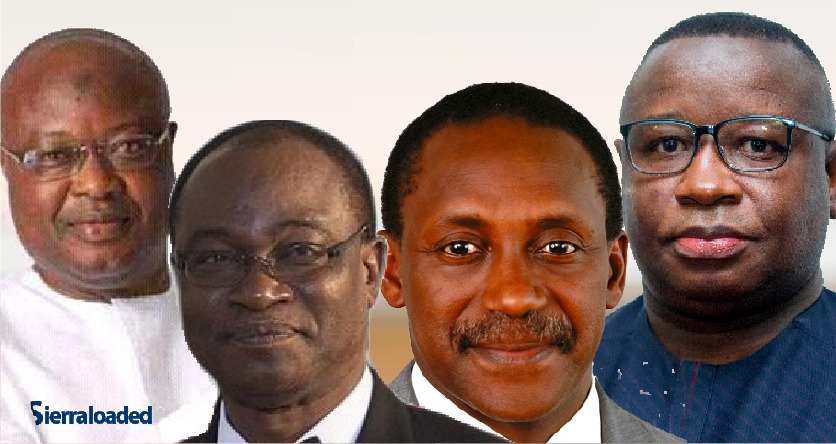 For Avoidance of Wastage of State Resources And Insecurity, Government Proposes 50% +1 to Declare Presidential Winner
According to the on the review of the 2017 Government White Paper on the Constitution of Sierra Leone, a proposed 50% (plus) of valid votes cast should be enough for candidate to be declared winner of any presidential election instead of 55% stipulated by the 1991 Constitution.
President Brig. (Rtd) Julius Maada Bio in his keynote statement at the launch of the Government White Paper yesterday Thursday 13th January 2022 at State House in Freetown emphasized that Government believes the 55% threshold set for presidential candidate to be elected has resulted as in unnecessary second election with great cost to the economy, peace and security of the nation.
He said that section 42(2) in the national constitution should be amended accordingly and called for none entrench clauses to be implemented immediately.
President Bio further said his Government excepted a fix date for presidential, parliamentary and local Government election preferably the second Saturday in March in the election year. He said certain section of 1991 constitution will remain as Government the recommendation remaining chapter 111 of 1991 Constitution to read: "The recognition, promotion and promote of human right and freedom of the individual" in line with his international obligations in safeguarding and promoting human right of its citizenry.
According to The Satellite Newspaper, President Bio furthered that government accepted recommendation any person who is unlawfully arrested or detained shall be entitled to compensation and/or public apology. He said government also accepted the recommendation of for protection for inhuman treatment in conformity with human right obligation as the right to be protected from inhumane treatment.
United Nations Resident Coordination, Babatunde Ahonsi eugolized President Bio's government's strides in promoting good Governance of the rule of the law. He pledged UN's support to the process for the consolidation of peace and security in the country.
Civil Society Organization (CSOs) representative, Emmanuel Saffa Abdulai assured that they stand committed to popularizing the Government White paper on the Constitutional review process.