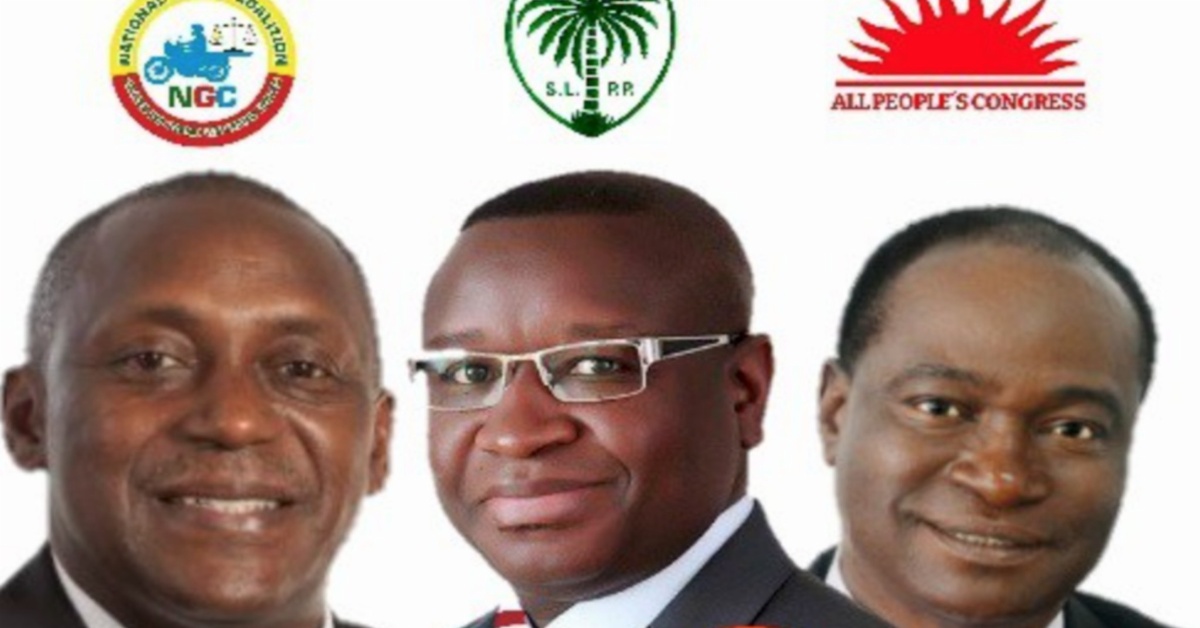 50/50 Group Calls on Political Parties to Give Women Top Positions
The 50/50 Group of Sierra Leone, which is created on the basis to promote the participation of women in politics and diverse areas, has called on all political parties to ensure that, women are in top positions to be representatives of their communities in the upcoming multi-tiers elections.
The Group made this call in a Press Release issued on 4 March 2023 and signed by its President, Dr. Fredline M'Cormack-Hale.
50/50 disclosed that they have just ended a successful two-day conference where they examined the extent to which the new law that talks about women's political representation can result in tangible change and be a sustainable thing and goal for the women in Sierra Leone.
''As always, the fifty-fifty group is ready to work with EMBs, political parties, and all interested stakeholders to ensure that we attain gender parity, which we are sure, will result in increased economic development in Sierra Leone,'' they stated.
See the press release below: