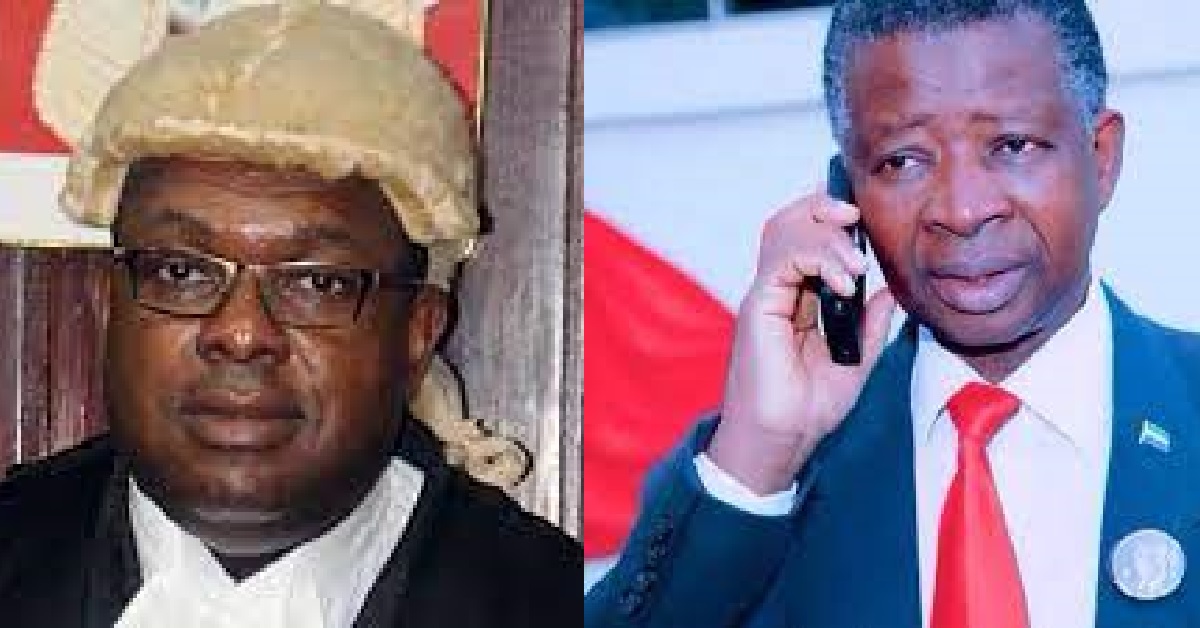 Judgement For Alfred Peter Conteh And APC Case
According to reliable sources close to the judiciary, the High Court is expected to, this week, deliver ruling in the ongoing petition matter between Alfred Peter Conteh and the main opposition All People's Congress (APC), despite there is report that the matter be settled out of the court.
The expected ruling will come after legal representatives from both sides complete their legal arguments on the matter.
The Exclusive reports that, during the last sitting, the presiding judge, Justice Adrian Fisher promised to send an official correspondence to the legal representatives on the date of the ruling.
It could be recalled that Justice Fisher had earlier promised to conclude the matter before the 31st of December, this year, so as to allow the party to carry out its pending political activities.
Speaking to this press recently, the acting National Publicity Sectary of APC, Sidi Yayah Tunis said the party will abide by whatever the outcome, adding that the APC is currently working towards using its new constitution as it is also preparing for the holding of its lower-level elections.