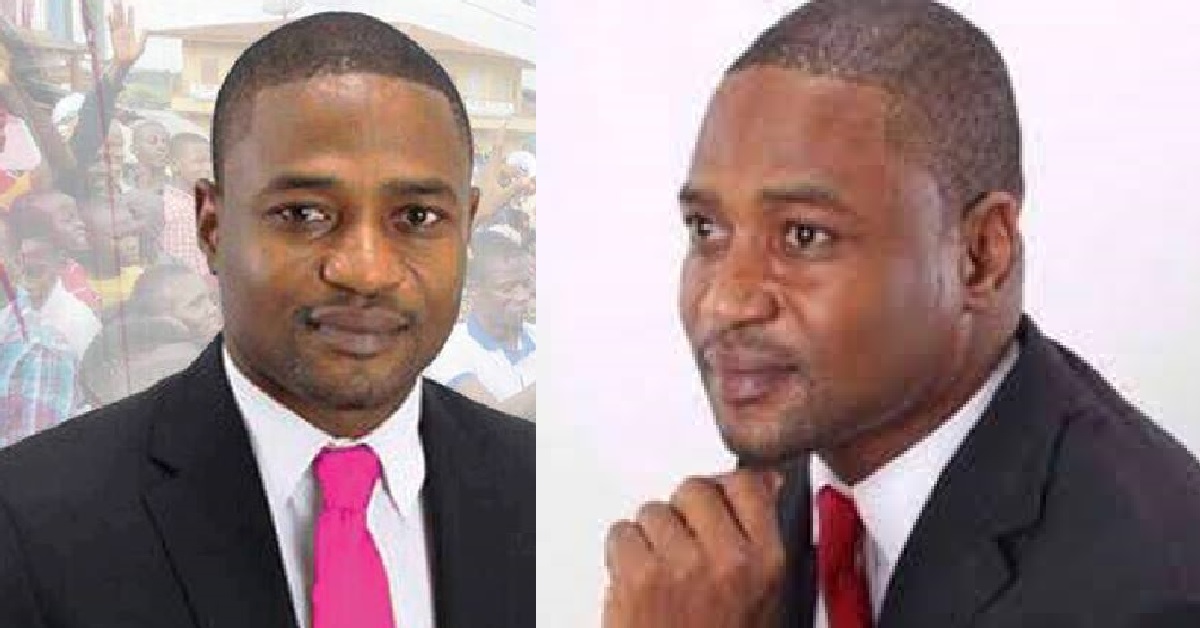 Good News For Kamarainba as PPRC Chairman Confirms He is Still ADP Leader
Chairman of the Political Parties Registration Commission (PPRC) in Sierra Leone, Mr. Abdulai M. Bangura Esq. has made it clear on Wednesday 25th August 2021 that detained Opposition Leader Mohamed Kamarainba Mansaray is still the Leader of the Alliance Democratic Party (ADP).
Bangura was speaking over the AYV Television to clarify widespread reports that the PPRC had superintended a change of leadership at the ADP over the weekend past.
Chairman Bangura said if any such action was done, it was illegal and there were no PPRC representatives during the so called extra ordinary meeting to change leadership.
"I can authoritatively state here that Mohamed Kamarainba Mansaray continues to be the Leader and Chairman of the Alliance Democratic Party," Bangura asserted.
He also informed that the interim ADP caretaker committee's 6 months mandate had expired and PPRC will soon take appropriate action about the way forward for the ADP.