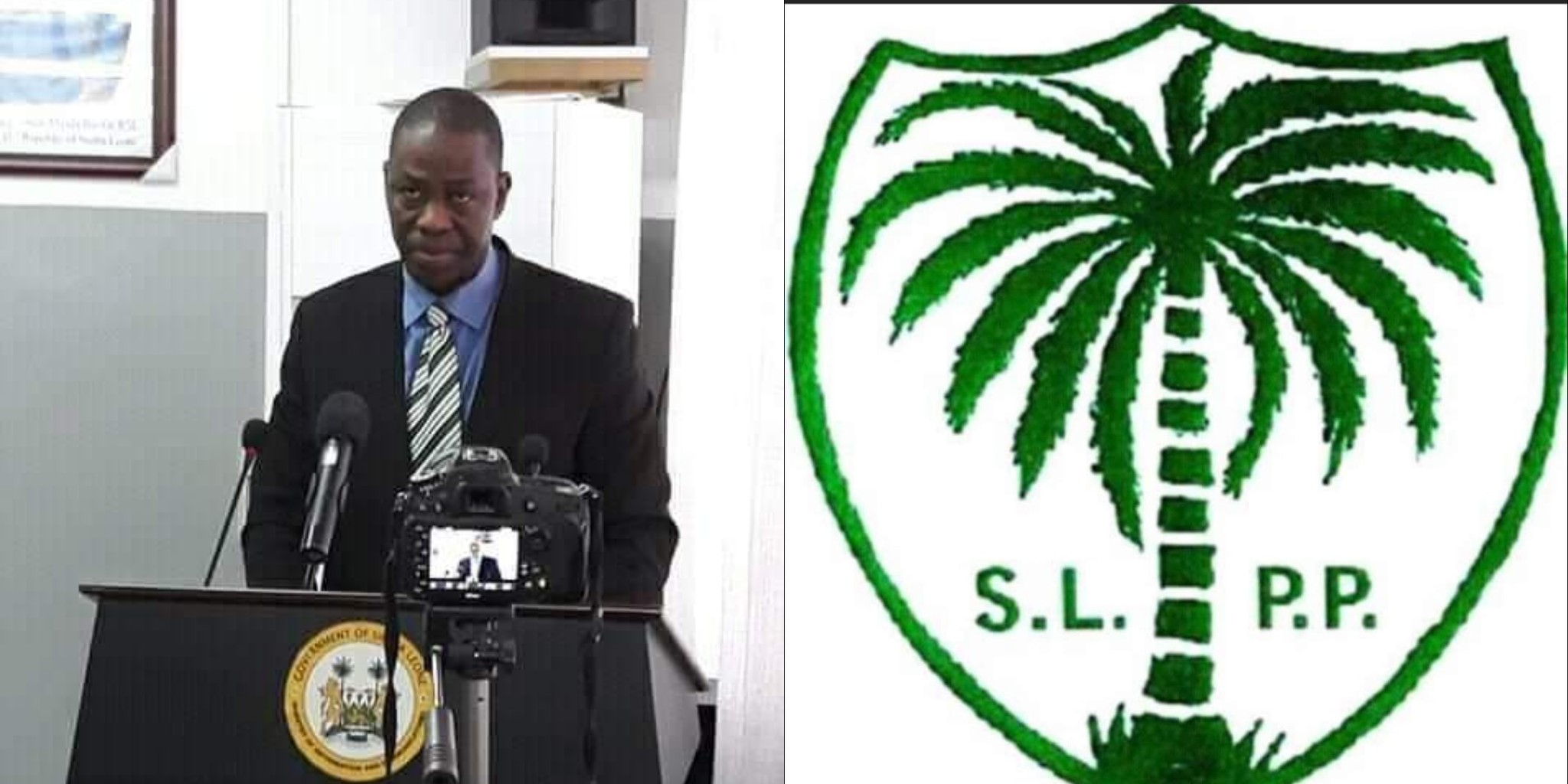 Newly Elected SLPP Secretary General, Robert Chakanda Returns Home to Say Thank You
The newly Elected Deputy National Secretary General of the SLPP, Dr. Robert Chakanda has returned to his home district of Kono tChasay thank you to his people on his victory at the National Delegates Conference in Bo.
He was accompanied by the SLPP Sec General Esq Napoleon Koroma.
Speakers at the party office pledged to work hard to make Kono green again and re- elect President Bio in 2022 general election.
They praised the president for the many developments he has taken to the district.
No second rounds was the popular slogan as jubilant party supporters and well wishers danced across the streets and in the party office.