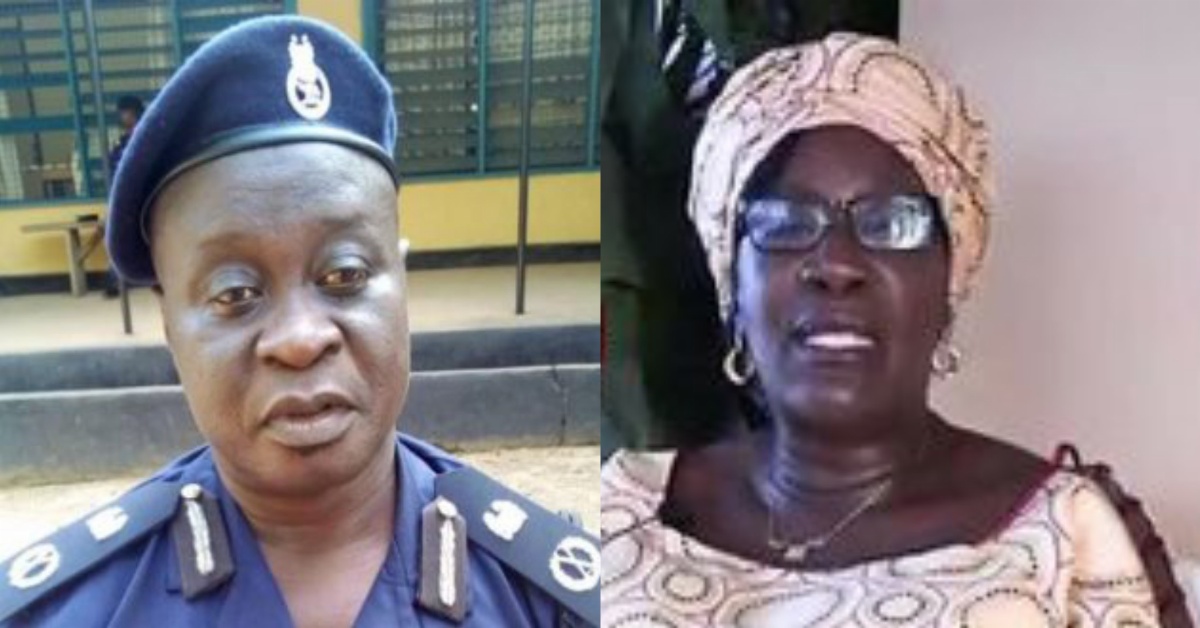 Sierra Leone Police Refuses Unity Party Clearance to Hold Delegates Conference
The Sierra Leone Police (SLP) has refused clearance to the Unity Party for the conduct of their national delegates conference.
In a letter dated 2nd Mach, 2023 to the Secretary-General, of the Party, the SLP justified their actions by stating that the Political Party Registration Commission (PPRC) informed them of their ongoing investigation into the list of Executive of the Party submitted to them for the conduction of their delegates conference. This activity is said to guide the decision of Unity Party.
"Based on this, the clearance issued for your National Delegates Conference is therefore withdrawn until the SLP gets clearance from the PPRC. By copy hereof, the Regional Police Commander Freetown East is informed accordingly and requested to take appropriate action," the letter stated.
Therefore, the clearance issued for the delegate's conference has been withdrauntilill the SLP gets clearance from the PPRC.
Meanwhile, in a letter dated 28th February 2023, the Sierra Leone Police earlier convey approval for the Unity to go ahead with their delegates conference on the 1st, 2nd, and 3rd Mach, 2023 at the Culture Radio Grafton.
The Police further advised that they must ensure their activities do not cause vehicular traffic or obstruct road users.
However, with this recent move by the SLP, the approval has been suspended until it gets the necessary approval from PPRC.