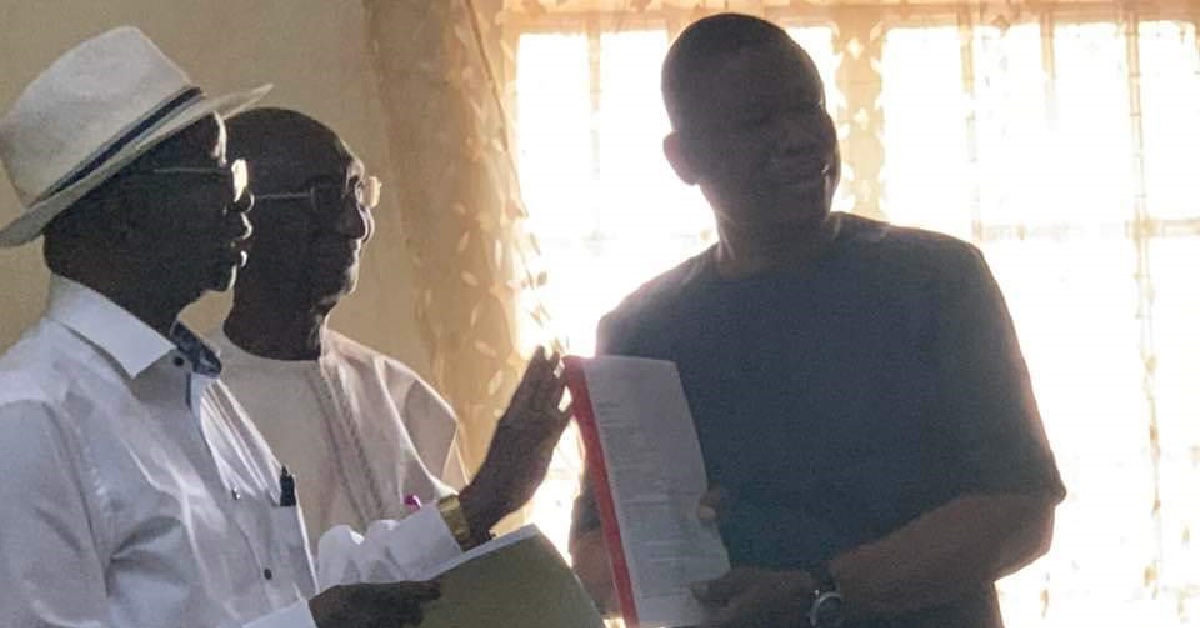 PPRC Says APC Will Have Their New Constitution Friday 25th March
The Political Parties Registration Commission (PPRC) has in a press release told the All Peoples Congress (APC) that their new constitution will become effective on Friday 25th March, 2022.
In the release, the Political Parties Registration Commission (PPRC) stated that, the Final draft of the All Peoples Congress (APC) Party Constitution, has been published in the Sierra Leone Gazette Vol. CXLXIII No. 13 of Monday 7th March 2022 for 14 working days, and the publication is for the period ending the 24th March 2022.
The release went on to point out that thereafter, the draft now published shall become effective on the 25th March 2022, it will become the extant operative Constitution of the Party, repealing and replacing its 5th December 1995 Constitution.
The Commission went on to appreciate the contribution of well-meaning members and supporters of the party, the Objectors and the general public, for the patience and understanding exhibited throughout the process.
The acting Public Secretary Sidi Yaya Tunis in a short interview said the party is very happy that the long and tedious journey to get this constitution is over.
According to Awoko Newspaper, he said since the party lost the 2018 elections, the work to get a new constitution started and they the executive endured lots of embarrassment and challenges, but today they are happy that they did all their best to make sure that the constitution is done and they are now happy that by next week Friday the party will have a new working document that they will use to start doing their lower-level elections.
"I want to thank the PPRC boss and staff for their unrelenting support as they helped us all the way until we have now reached the finish line. It was not easy for them too, but they advised us, guided us and made sure that we end the process smoothly.