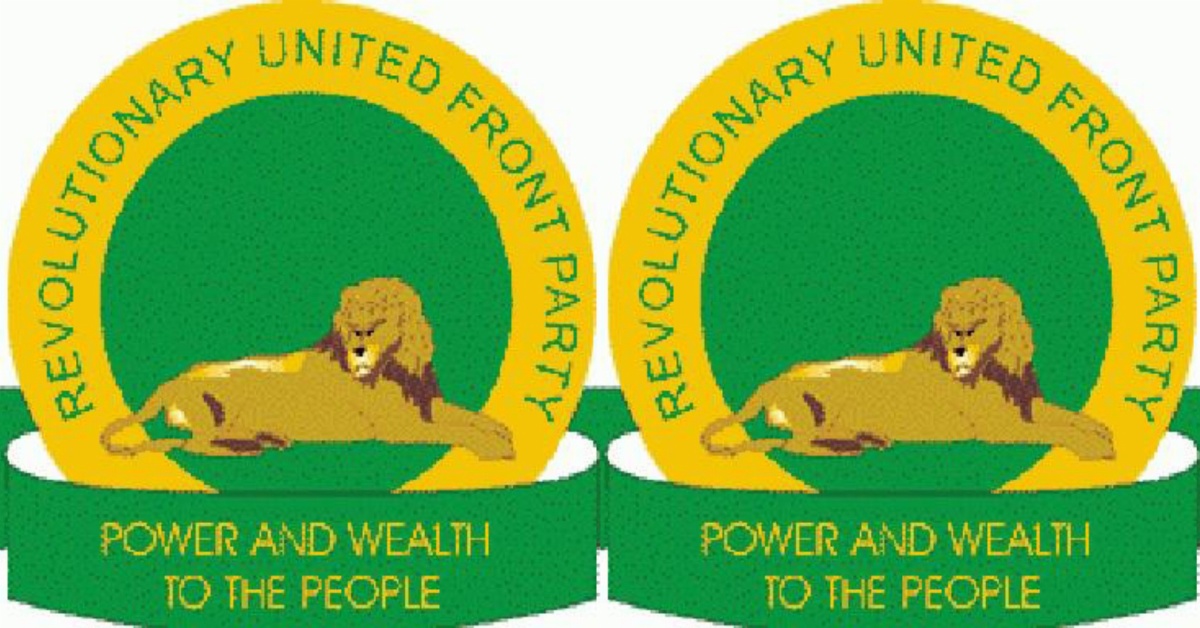 SLPP and APC Has Failed Sierra Leone – RUFP
The Revolutionary United Front Party (RUFP) has vowed to win the June 2023 elections to take over governance in the country.
Speaking to Concord Times, the Chairman of the party, Foday Massaquoi said that they are well prepared to win the forthcoming election.
He stated that his party has been working assiduously since the end of the previous elections in 2018.
Massaquoi said that both the All People's Congress (APC) and Sierra Leone People's Party (SLPP) are responsible for the economic issues and underdevelopment of the country. He accused the two parties have been in power since independence.
The Chairman affirmed that as a 'Revolution', the party will work vehemently to change that narrative democratically.
Massaquoi said that their plan is to focus on agriculture if voted for in the next election.
He claimed that most of the plans used by political parties in power were hijacked from their manifesto.
The RUFP Chairman supports the Proportional Representation (PR) in the next election but believe that the 11.5 percent threshold will blackball minority parties from being represented in parliament.
He added that the threshold will further discourage the multiparty system and promote the two main parties in the legislative arm of the government.
The RUFP which has been a political party since the end of the country's decade war, first contested in 2002 where they got 2.2 percent of total valid votes polled.
In the last election, the party came sixth out of 16 parties that contested and will try again this June.