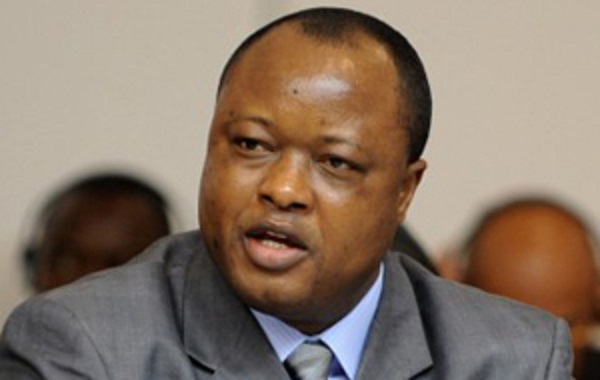 Sam-Sumana Has Over 5 Years Uninterrupted Membership in APC
Many political commentators have got themselves confused with the so-called five year uninterrupted clause in the archaic APC 1995, December 5, constitution.
The clause left them more confused now than before the just concluded National Delegates Conference in Makeni.
The clause is full of many ambiguities in the sense that, it didn't state from which period to which can your membership not be interrupted. Is it talking about an uninterrupted membership on the eve of the flag bearer election or an uninterrupted five year at any given point in time?
Chief Sam Sumana has been a member of the APC for a continuous period of over as a vice president for two term under five years under former President Ernest Koroma until when he was expelled from the party.
There is no specification to be accounted for the five years as stated above.
In his letter of reinstatement from the APC National Secretary General Ambassador Alhaji Dr. Osman Foday Yansaneh, said; I wish to convey to you that NAC has unanimously without any objection or abstention, voted and accepted to PARDON you. Therefore, your request to be reinstated as a member of the APC has been accepted.
The Sierra Leone 1991 Constitution never made any timeframe for anyone who wants to contest as president to be permanently resident in the country or membership of political party. All it said was; you must be nominated by a political party.
All Chief Sam Sumana need to do now is to go to the APC party headquarters at Old Railway Line, Freetown and make payment of all backlogs and update his old membership as he has been completely PARDONED!
One prominent APC legal luminary who spoke to me on anonymity said, any attempt to disenfranchise Chief Sam Sumana will lead to a long and serious legal battle at the detriment of party.