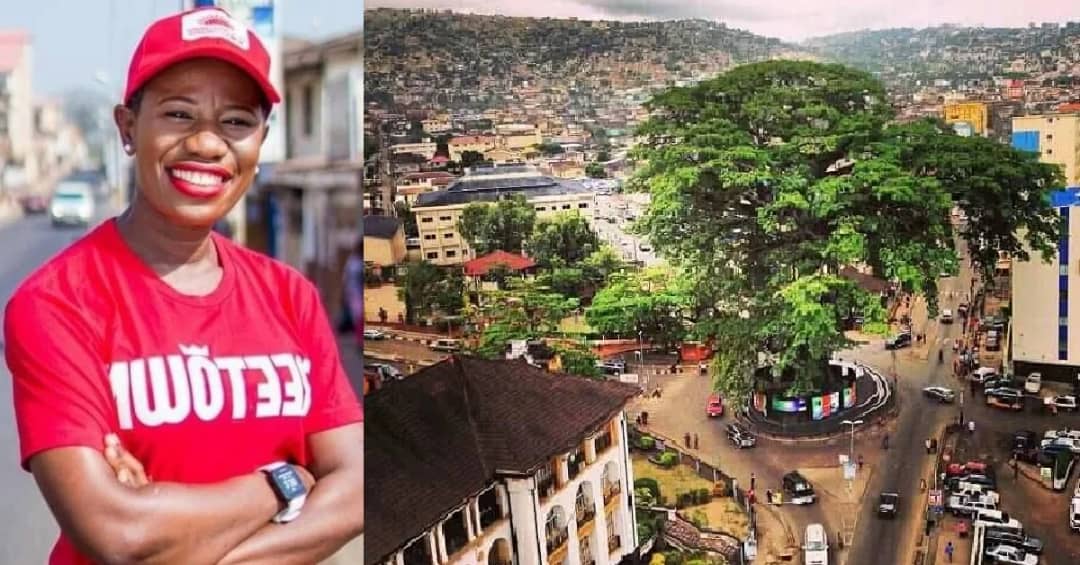 2023 Elections: Mayor Aki-Sawyerr to Re-Run for Mayoral Position
The Mayor of Freetown, Yvonne Aki-Sawyerr, has today, 8 March 2023 announced that she will be contesting the mayoral election on 24 June 2023.
She made this announcement earlier today on her social media handles in commemoration of International Women's Day.
"On this International Women's Day, I am pleased to announce that I am running for re-election as the Mayor of Freetown on 24th June 2023," she stated.
Mayor Aki-Sawyerr is expected to receive stiff competition from the ruling Sierra Leone People's Party (SLPP) mayoral candidate, Mohamed Gento Kamara, who has been actively gathering support from youths and market women.
After five years in office, Mayor Aki-Sawyerr, last week said goodbye to staff at the Freetown City Council, after handing over the mayoral chains to the Council's Chief Administrator – Festus Kallay, in accordance with an order handed down to all Mayors and Chairpersons of Local Councils by the minister of local government to vacate office on 1st March 2023.
Yvonne Aki-Sawyerr was sworn in as Mayor of Freetown in May 2018 with a commitment to transform Freetown using an inclusive, data-driven approach to address challenges in the city.
"#TransformFreetown is a collective action so my deepest thanks are extended the FCC Councillors and Staff, to our development partners both in country and abroad, to the central government and most of all to Freetonians.
I leave office today grateful to have had the opportunity to serve, to impact lives, raise awareness about climate change and design and implement interventions to address this major risk and other challenges in our city, and to develop and embed systems and processes at the Freetown City Council that provide a foundation for sustainable development," she stated during the handing over ceremony.