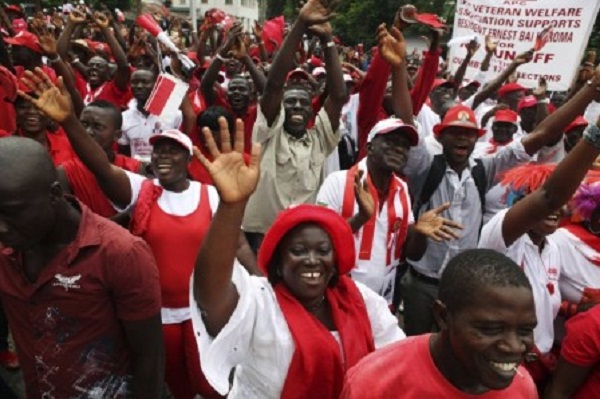 Amidst Mass Arrest of Opposition Members, Sierra Leone Police Invites Another Prominent APC Figure
The Sierra Leone Police has invited another prominent APC figure to the Bo Police.
The Chairman of the All People's Congress, Mr. Charles Rogers, was invited to the Bo Police Station by the Assistant Inspector General of Police Southern Region, AIG Aiah Samadia.
Mr. Charles is expected to go to the Police Station on Thursday 16th December, 2021.
The Police did not reveal any reason for his arrest.