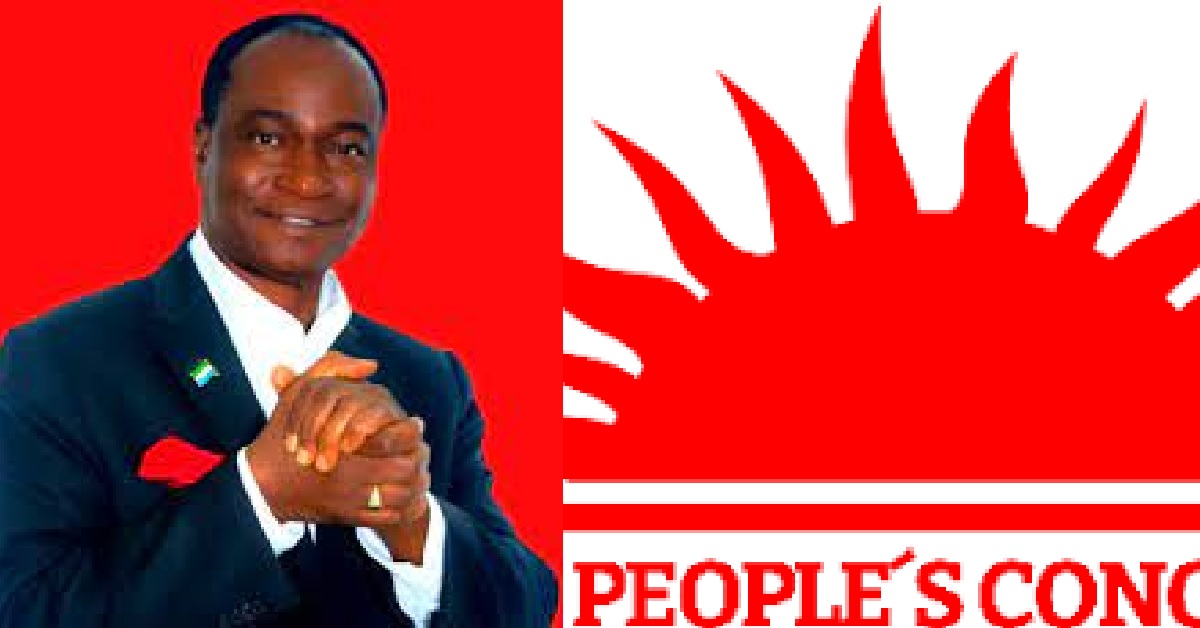 "Sierra Leone Will Rise Again" – Dr. Samura Kamara
The leading All Peoples Congress (APC) 2023 flagbearer, Dr. Samura Kamara has, in an exclusive interview at his Wellington Street Office, informed that Sierra Leone will rise again under his government if elected president come 2023.
Among key interventions the flagbearer hopeful highlighted is ensuring that there is that democratic space for every citizen by allowing people to critique his government, underscoring that the legitimacy of a president rest on the people's willingness to embrace his or her leadership.
Speaking on harnessing the country's natural resources, Dr. Kamara informed that a lot of the sectors in Sierra Leone required rethinking and re-engineering as, according to him, the people have learned several lessons during the past couple of years.
"We are not an island in the world, as a leader, you have to learn from other countries how they manage their own resources, I always tell people that when you are managing a country, it is not a one day, or five years' business, and every step you take must be seen positive for the betterment of the country," he said.
He furthered maintained that managing the blue economy, one has to access what one has have, and that it is not a matter of grabbing everything at a go.
According to Dr. Samura Kamara, development should not be seen as a fire engine fighting to extinguish an inferno. "When there was a fire accident at Susan's Bay you rush there and after that you forget about the people," he said, adding, "this should not be the case and as a nation, we have to think big by transforming or modernizing the slums. In other words, remove the slum from the people."
Speaking further, Dr. Kamara stated that he sees no reason for the establishment of Western Area Ministry where the seat of power is, "That is why a leader should ensure that he rationalizes the size of his government," he commented.
According to the Exclusive Newspaper, responding to the just announced June 24 presidential election, Dr. Kamara said that the date is very important for citizens of this country, adding that 24th of June should be a watershed moment for citizens to reflect on the turbulent five years period they have been through.
He said Sierra Leoneans should first of all come out in their numbers and register especially in the Northern region which he said has a history of lagging behind when it comes to voter registration centers and materials.
He maintained that the one month that ECSL should ensure that registration centers are easily accessed by voters.
According to him, the APC is ready to facilitate the movement of everyone who wants to register or cast his or her vote.