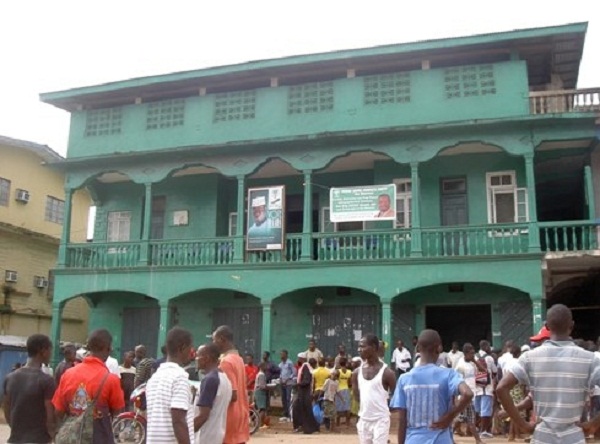 3 SLPP Stalwarts Die in Road Accident
The ruling Sierra Leone People's Party has reportedly lost three of its senior members in Segbwema, Eastern Sierra Leone in a road crash last Saturday night.
Two of the deceased according to constituency 008 chairman of SLPP Segbwema, Shengeh Jusu Jaka were delegates with voting rights.
The three met their demise in a village called Magbema between Daru and Segbwema after their vehicle crashed into a stationary vehicle on their way home from Kailahun following a training conducted by the National Civil Registration Authority, for the verification exercise.
Jaka said two of these deceased graduated some six months ago from Fourah Bay College, University of Sierra Leone.
The three, Momoh Kenneh constituency 008 Secretary General, Mohamed Sidikie Young Generation Leader and Benson Vandi a well-known strong member of the SLPP in Segbwema, have all been laid to rest yesterday 19th September 2021 due to the nature of their bodies.
LUC is for Daru division, Sheku Kamara told Politico that the incident was reported to them and they immediately went there. They found the community people had set fire in front of the stationary vehicle which they say has been there for over a week.
They officer said they were working on locating the driver who abandoned the vehicle and reportedly was in Freetown.
The LUC said no arrest has been made so far and that the Police are still investigating the cause of the accident.