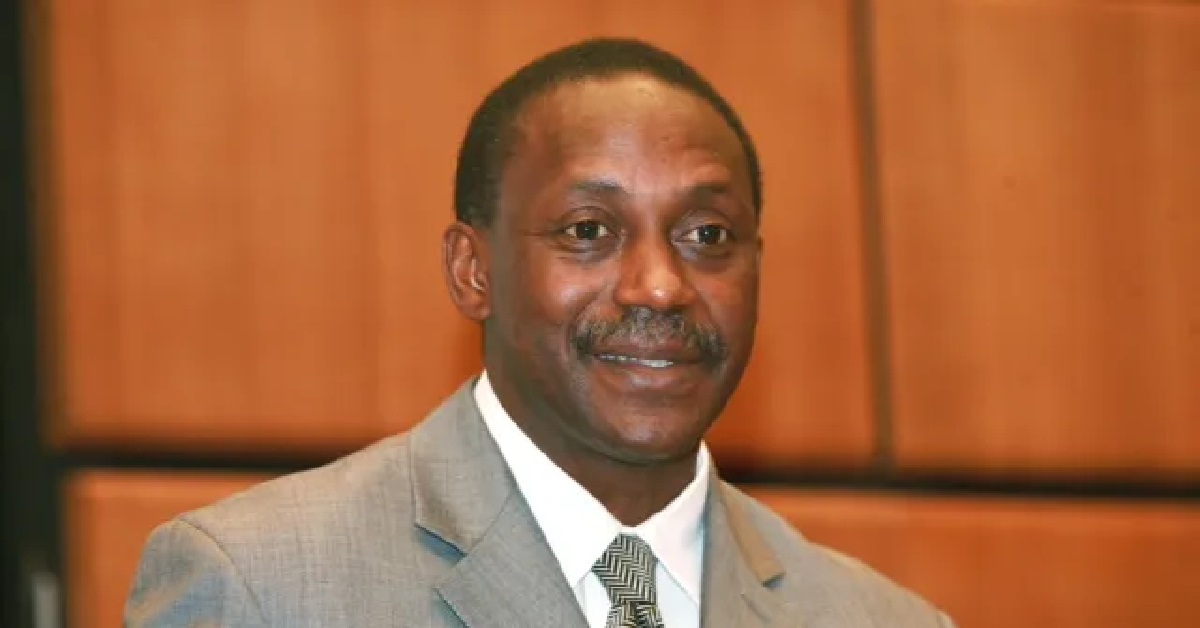 Kandeh Yumkella Gets New Political Appointment
The National Grand Coalition Party (NGC) has appointed in absentia, Kandeh Kolleh Yumkella as the New Chairman of Elders and Trustee Council of the party.
This appointment came at the time when Yumkella is out of the country, answering to the on-going religious pilgrimage call in the Holy Land of Mecca, according to sources.
The said appointment still came with the question of whether the party plans to have him run again as flag bearer or sighting another candidate for the June 2023 elections.
Many believed that the implications of appointing him as an Elder in the party at such crucial times might not allow him being considered for the presidential candidacy of the NGC party.
In a recent live video with the first couple, Yumkella's Daughter, Binta Yumkella stated that he would not want his father to contest against President Bio in June 2023 general elections.