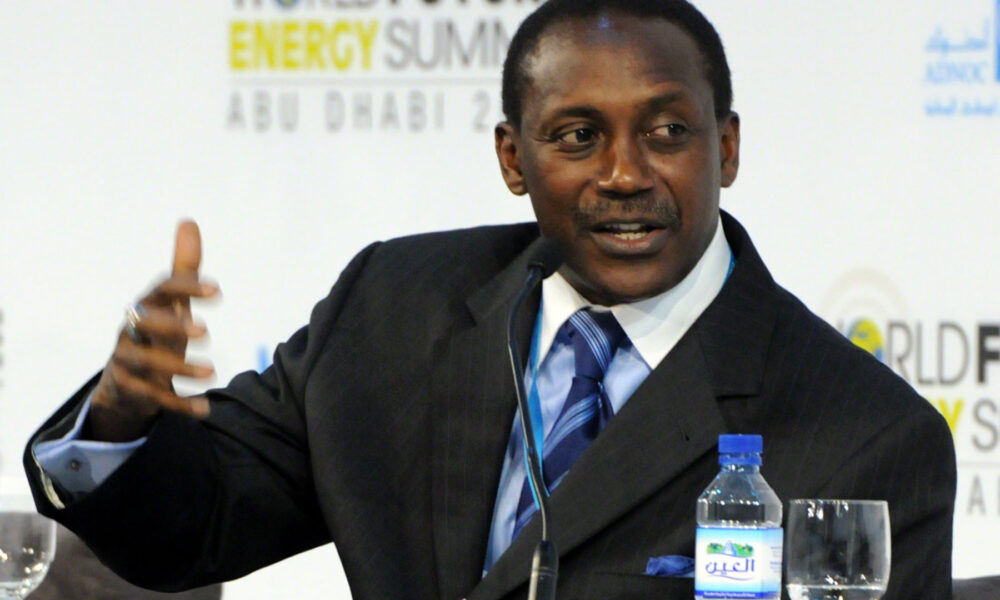 2023: Kandeh Yumkella Set to Embark on a Meet The People Tour Across Sierra Leone
The Office of the Honorable Dr. Kandeh Kolleh Yumkella (KKY) Leader of the NGC in Parliament, and MP for Constituency 062, Samu Chiefdom, Kambia District, has updated the public on his recent activities
The office has updated the public that Yumkella has returned home after attending a family medical emergency.
Yumkella will be in Samu to commiserate with families affected by the incidents in Mafufunneh and Burreyah sections.
During the next few months, he will continue to engage in consultations with major stakeholders and representatives of the NGC party in all regions, both local and abroad.
The Honorable member of parliament will also attend the inauguration of the new NGC executives in North America and United Kingdom & Ireland.
Conclusively, during the holy month of Ramadan, he will travel across the country on a "meet the people tour for prayers and reflections".
In recent times, Kandeh Yumkella has been approached by President Bio to join the Sierra Leone's People Party . President Bio was in his home town while making this request.
However,  it's still not clear whether Yumkella will reject President Bio's offer or he is still engaging with his party executives.