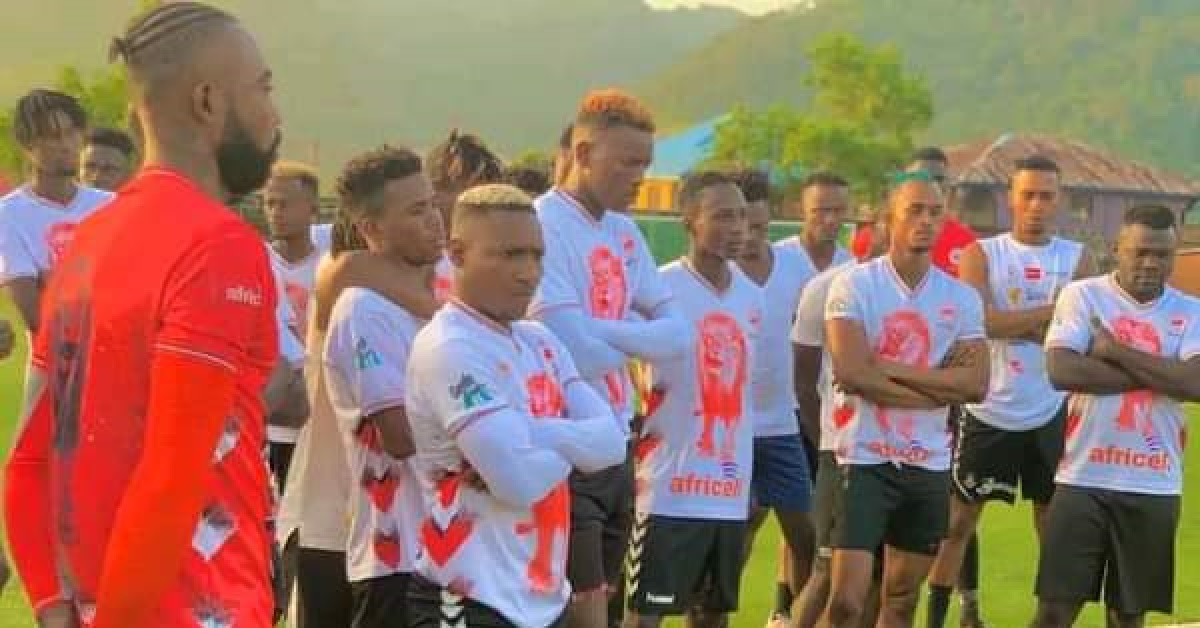 East End Lions to Unveil New Players And Stadium Project
Sierra Leone Premier League champions 2019 East End Lions FC ha today disclosed to unveil their new signings ahead of Premier League season and the Stadium project today at the Trade Centre.
The announcement of the event was brought forth by the Sierra Leone Premier League Updates as the team is set to unveil its new signed players and the Stadium project at 3pm today. The 2022/2023 Sierra Leone Premier League season is just around the corner. Many premier league teams have unveiled their signings which The Killers had kept closed doors from the media. This was done as a surprise and threatened rivals when they finally unveiled their 2022/2023 Premier League squad.
The killers also wishes to announce to the general public that all personnel and sport loving fans are invited to grace the occasion as they unveil and officially kickstart their mini Stadium project construction.
The construction of Home mini stadium by East End Lions would serve as a major boost for the club as fans were yearning for the 12 times Sierra Leone Premier League champions to have their own home ground.
The Training ground is commonly referred to as the Technical Institute Training Field (Trade Centre) at Ferry Junction.
The name of the stadium is yet disclosed but according to suggested names from fans, among other names were Lions' den, Lions' park or Lions' field.