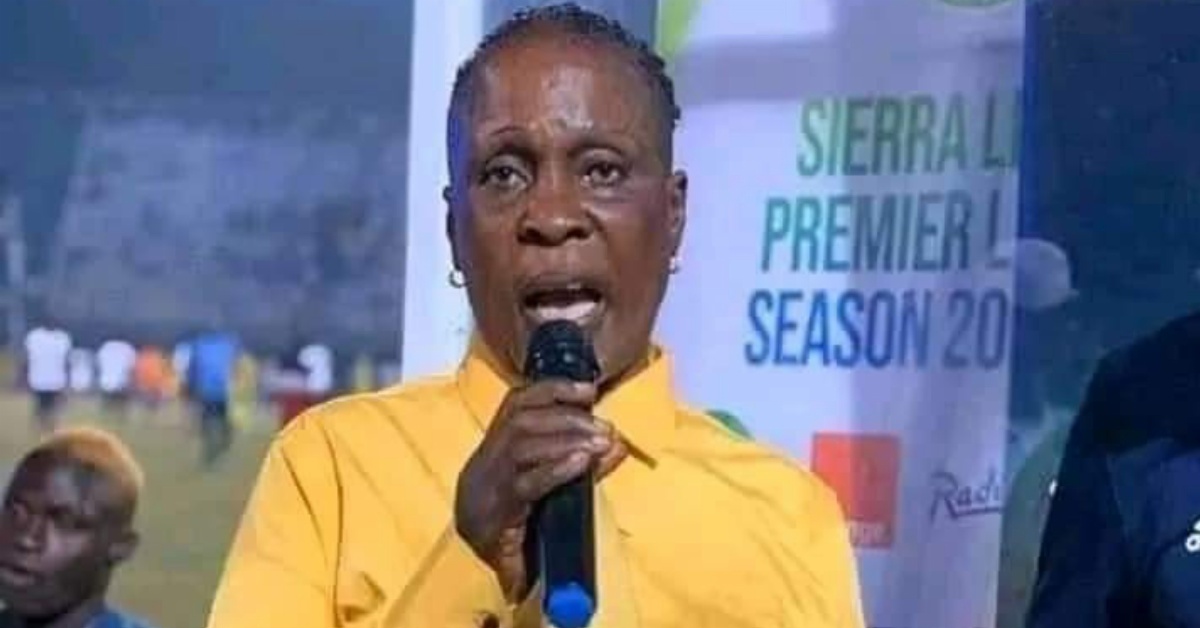 East End Tigers FC Appoints Victoria Conteh as New Technical Director
Sierra Leone's only female CAF A-License coach and Instructor Victoria Conteh has been appointed by East End Tigers Football Club to serve as the new Technical Director replacing Coach Abu Sankoh who recently occupied the position at the club.
Victoria Conteh remains the sole female coach to have spearheaded male squads in the country's top-tier league when she was appointed as Head Coach of "The Yellow Submarines" in the 2019/20 season which was later abandoned as a result of the Corona Virus Pandemic and also as Head Coach of the relegated Sierra Leone Police Football Club in the first round of the 2021/22 season.
Victoria Conteh has also served as Head Coach of the Sierra Leone Female Under-20 side, she was the first coach to end the unbeaten run of the reigning Premier League Champions Bo Rangers FC in the 2019/20 season and the second to have defeated Kamboi Eagles FC in the same season, her appointment is part of East End Tigers' preparation for the new campaign.