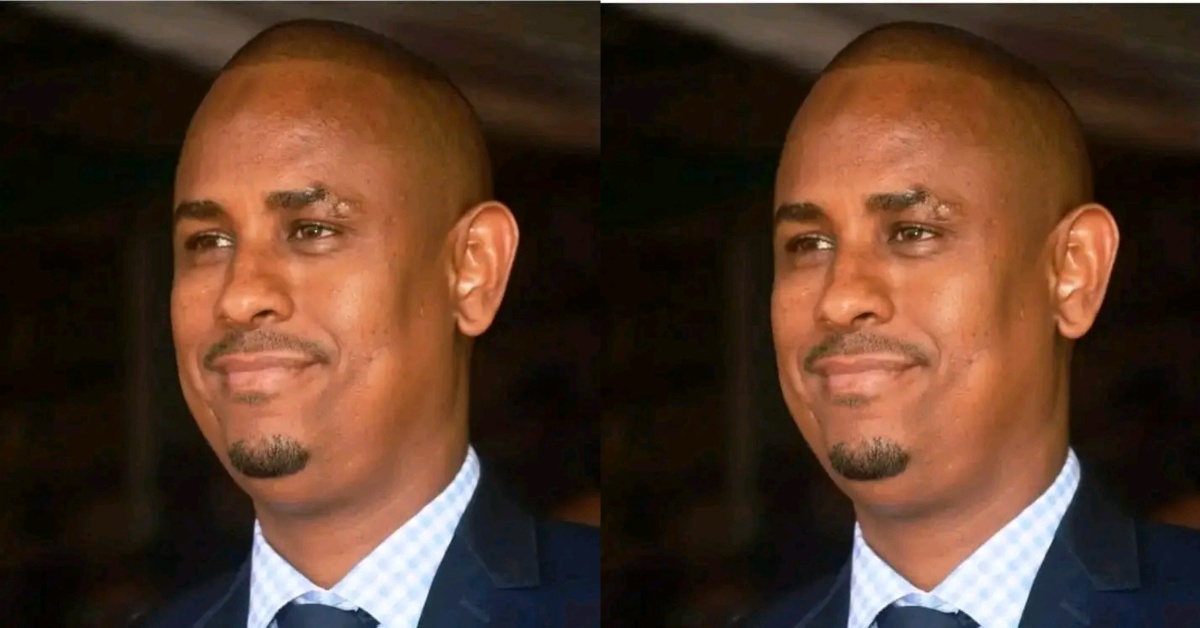 Hon. Chernor M. Bah Makes Huge Donation to The EBK 2022 Rounds Ten Teams
The Leader of the Opposition All People's Congress (APC) Party at the Sierra Leone Parliament Honourable Chernor Maju Bah has splashed a sum of Ten Thousand Leones (new notes) as seed money for the teams that qualified for round ten of this year's EBK trophy.
Hon Chernor Maju Bah is the Founder and Chief Executive Officer of the Dr Ernest Bai Koroma organised for players that are not playing in the country's top-tier league, twenty teams including division one and division two teams from six districts in the North East and North West regions kick-started the competition apart from the twenty-four division two teams in Bombali that participated in the preliminary stage.
Each of the ten teams five from Tonkolili District; Golden Dragon, Tonkolili Rangers, Kholifa Stars, Yoni Shooting Stars, Hadit FC, three in Bombali; Area Best, Urban Stars, Masongbo, Karene's Sella Stars based in Kamakwie, and Bullom Stars in Lungi Port Loko District will benefit the sum of one thousand Leones as seed money.
The first leg fixtures of the 2022 Dr Ernest Bai Koroma Trophy round ten which commenced on Friday will continue today, in Mile 91 Yoni Shooting Stars face-off against Kholifa Stars in a Tonkolili derby, and Bullom Stars set to welcome the former Premier League side Golden Dragon in Lungi.