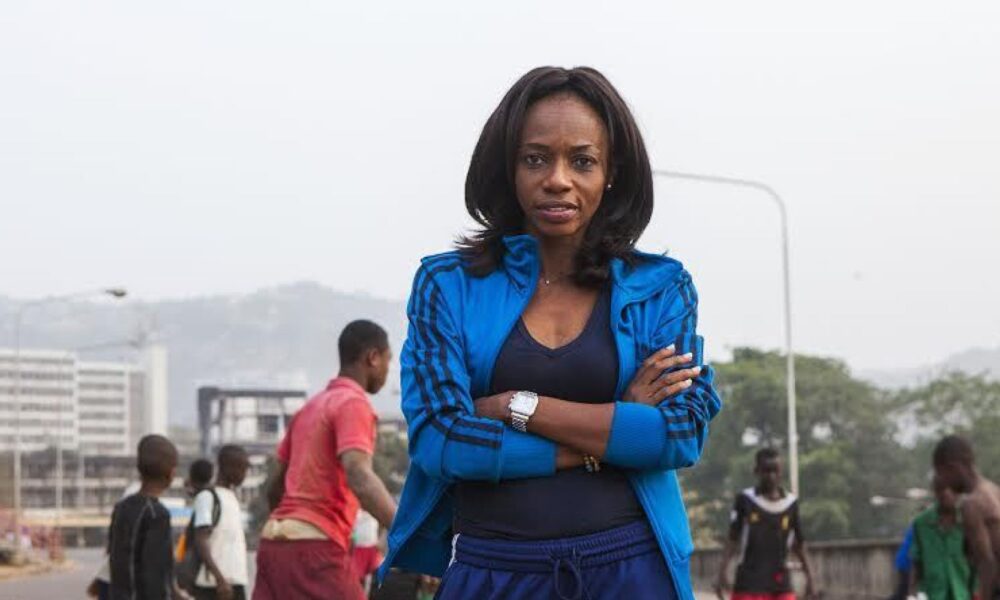 How Isha Johansen Was Voted Out as SLFA President at Unofficial Congress
The infighting at Sierra Leone's Football Association has taken new twists.
According to reports reaching to Sierraloaded, a majority of the association's delegates have voted to dissolve the powers of the executive body led by SLFA President Isha Johansen.
The delegates set up a nine-member interim body to manage the SLFA until June 2015 when new elections will be held.
This decision was made at an unsanctioned extraordinary congress where delegates phoned in their votes.
Alie Bittar, a football enthusiast over at FootballSierraLeone writes that it is unlikely that FIFA will recognize the decisions taken by the extraordinary congress.
He fears FIFA might ban Sierra Leone from football as a result. This was similar to the case in Nigeria.