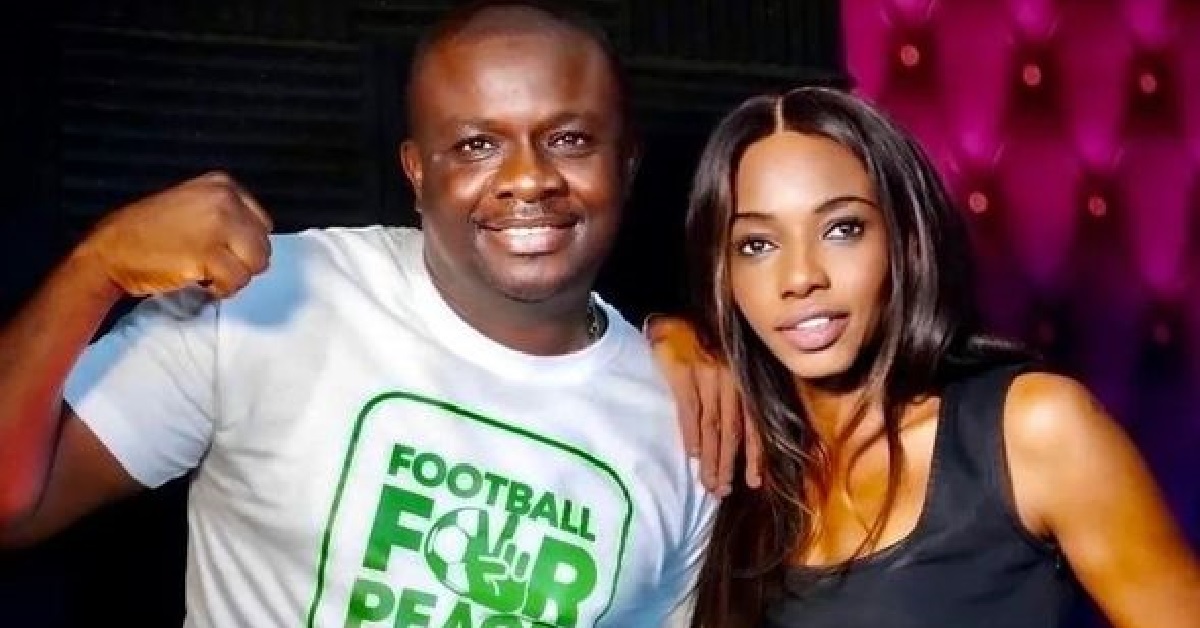 Lions Vs Johansen: Excitement And Tension Mount Ahead of a Thrilling Family Clash in Makeni
The ongoing Sierra Leone Premier League has produced some stellar fixtures so far, but the most anticipating and cracking weekend fixture in East End Lions vs FC Johansen has been identified as the biggest match of the second rounds of the league. This mouthwatering clash, dubbed as a 'FAMILY AFFAIR', will take place at the Wusum Field in Makeni City on Saturday 30th April, 2022, at exactly 4:15pm.
Both clubs are closely related by establishment, owing to the fact that the Founder of FC Johansen – Madam Isha Johansen was once a strong fan of E.E Lions, just like her father, who was Chairman of Lions in the 80s. This historical background made many believe that FC Johansen was an extension of East End Lions Football Club.
Lions and Johansen share depth of values, history and footballing exchanges. For instance, former Lions Coaches John Keister and Ibrahim Sillah were products of FC Johansen, same as former and current Lions players like Yeami Dunia, Mohamed N. Kamara (Goalkeeper), were players of Johansen. Coach has also returned to his former club, FC Johansen as Head Coach. Lions and Johansen enjoy and share deep respect and values more than any other clubs in the country.
Notwithstanding the above, both teams look forward to a cracking encounter on Saturday. For Lions, winning this fixture will give them an advantage, as they currently eye the league title, trailing in second place by 1 point. Whiles 9th placed Johansen will look forward to build on their current league form, after suffering defeats in 3 of their last 4 matches.
It has been rumoured that both camps (Lions and Johansen) have pledged thousands of dollars as match winning bonuses by Chairman Anthony Navo Jr. and Madam Isha Johansen, respectively. Fans have already rated this match as the most expensive match in the league.