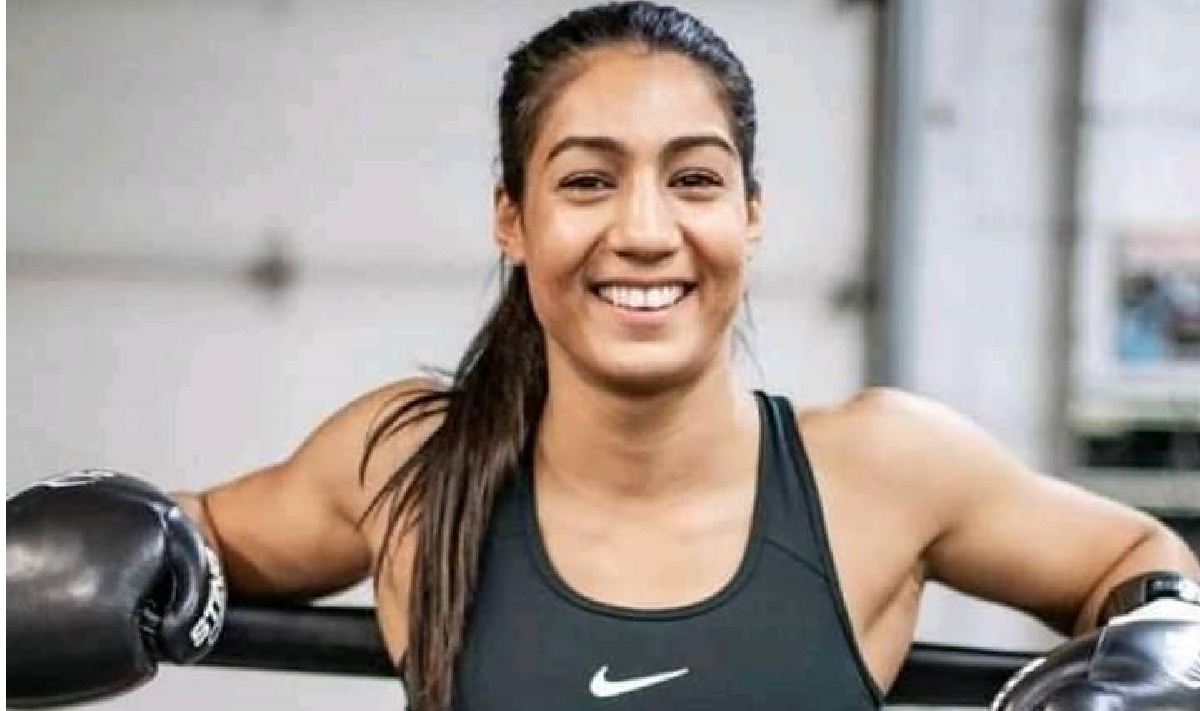 Meet Sara Haghighat-joo, Sierra Leone's Fierce Female Boxer Based in Canada
Famous Canadian female  Boxer Sara Haghhighat-joo has decided to fight for Sierra Leone in International  Boxing competitions.
Sara was born in British Columbia,  and was the reigning amateur boxing champion of Canada and Ireland, she a holds  the Irish 54kg national title,  and many other Canadian boxing laurels. She is determine  to help Sierra Leone   bags International medals in the International Boxing Arena.
The Sierra Leone Boxing Association is  hosting the Zone 2 Boxing Competition at the Bintumani Conference Center in Freetown. Joo Who participated at the 73rd Strandja International Tournament is in town for the competition.
The Sierra Leone Boxing Association Confirmed the arrival of Canadian born female  at the Lungi International Airport from a training camp in Ireland days ahead of the Boxing Championship in Freetown
The countries that will participate in the upcoming competitions are Sierra Leone, Guinea, Liberia, Nigeria, The Gambia, Mali, Togo, Guinea Bissau, Cape Verde, Burkina Faso, Senegal, Niger.
The Technical Director for the Senegalese National Boxing Team, Mr Williams and officials from Cape Verde, and Guinea Bissau have recently arrived in Sierra Leone ahead of the tournament. The competition is set to commence today 31st March  and will concludes on the 8th April at the Bintumani Conference Center.