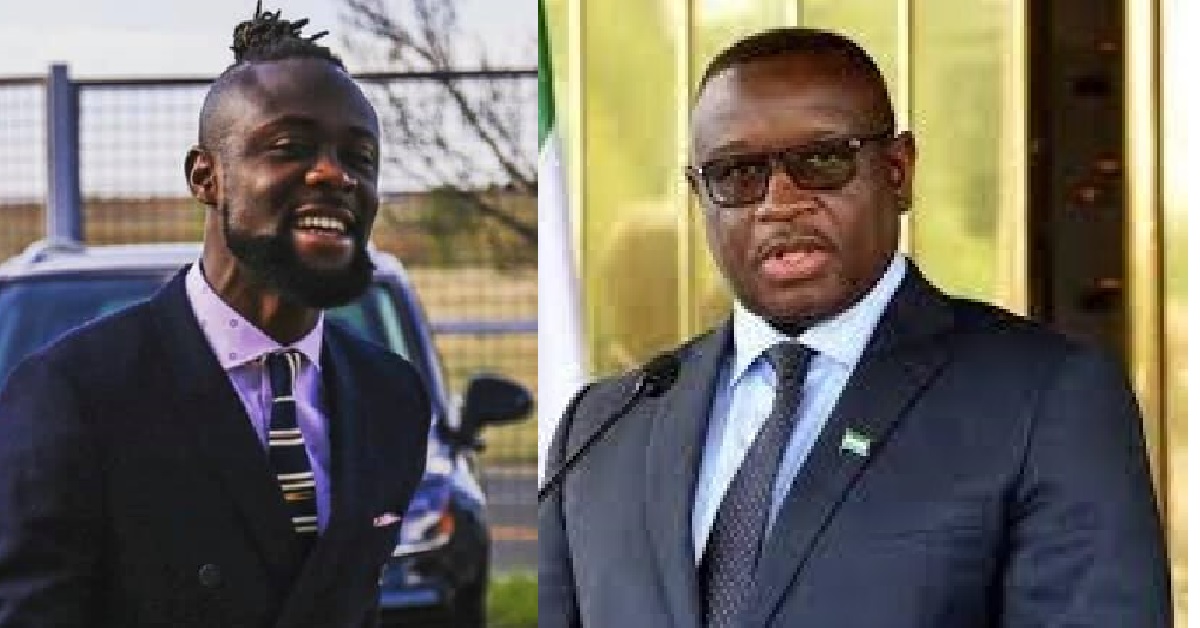 "My Account Just Beeped" – Kei Kamara Confirms Receiving $10,000 From President Bio
Sierra Leonean Football Star, Kei Kamara has confirmed receiving the 10,000 dollars that was promised by the President of the Republic of Sierra Leone, Julius Maada Bio.
Kei Kamara shared the news of his Facebook page.
"My account just beeped me, Le 100 million has been posted. But I have things to say so I will go Live on Facebook tomorrow (Saturday 3pm Salone time) to clear my chest. If you have questions please bring them and I will answer it 🇸🇱⚽️🤔😬☹️😡," he wrote.
President Julius Maada Bio promised the national team players $10,000 and plots of land each if they defeat the Squirrels of Benin for 2022 Africa Cup of Nations qualifier. The team won the match and the President has delivered his promise.
The International footballer confirmed getting the alert of the $10,000 deposited into his bank account. He promised to go live on Facebook to for questions and answers session.