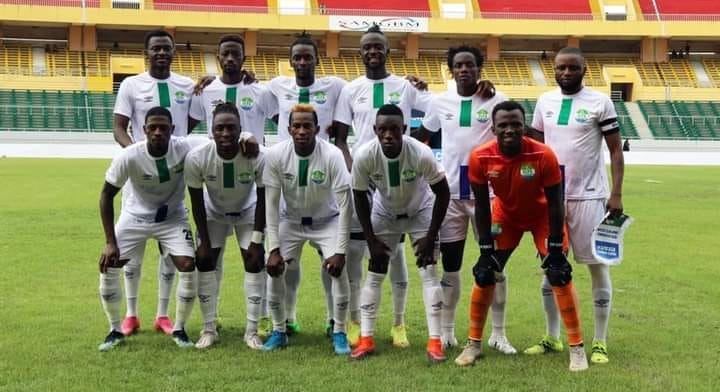 Sierra Leone's Leone Stars Drop Two Place Down in FIFA Ranking
Sierra Leone's Leone Stars are now ranked 108th in the FIFA world ranking.
The latest FIFA world ranking, which saw the Leone Stars drop two places down, was released on Thursday and published on the football body's official website.
The last FIFA ranking, Sierra Leone was ranked 106 in the world. Leone Stars best ranking is 50 and that was in August 2014, the worst ranking is 172 in September 2007.
This latest development is not a good ranking as the Leone Stars has dropped two place behind as a result of the draw against Ethiopia.
Following their slide, the Leone-Stars are now ranked number twenty-six in Africa.