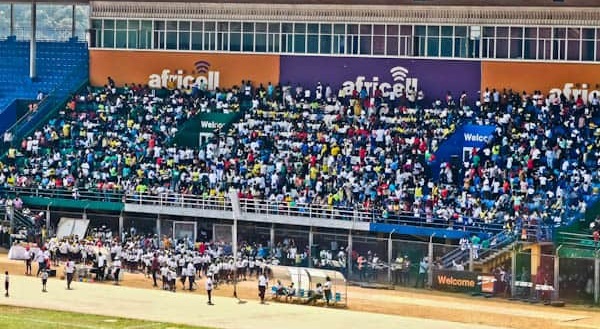 Sierra Leone Premier League Clubs Suspend Participation in The 2021/22 Premier League
The Union of Premier League Club has issued a Press release indicating their decision to withhold their Participation in the ongoing Sierra Leone Premier League 2021 Starting on Wednesday 23rd March 2022.
According to Press release, the rationale behind the withholding of their Participation is due to the fact that the league is yet to have a sponsor and clubs are yet to know the prize money for the winner of the league and officially the number of teams that will be relegated
The release reminded the public that, earlier, it was agreed between the Premier League Board (SLFA) and the Union of Premier League Clubs that after four Matches (4) in the second rounds of the league, their demands would have been met, however, that has not been the case.
Though this is a tough decision by members, the Union assures the commencement of the league after their demands have been met.