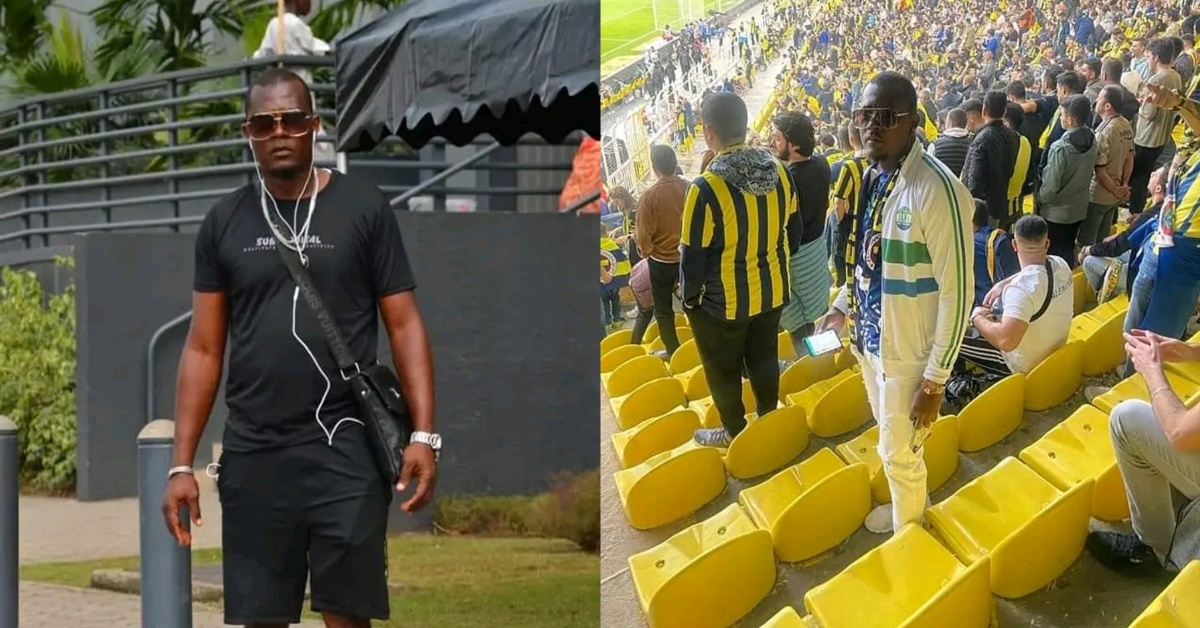 SLFA Appoints Musa Kpokawa as National U-17 Team Manager
The exercutive committee of the Sierra Leone Football Association has appointed Musa Kpokawa as team manager of the national under 17 team.
.His appointment didn't come as a surprise to many followers of the beautiful game of football as his involvement in the game has been long standing as he has always been interested in the development of the game especially in the youth /grassroot level.
TM Salim has served teams like MED MANS FC, INNER-CUR, KAI FC, EAST END RANGERS and a lot more in different capacities and he is presently the team manager of of his community team which is FOURAHBAY COMMUNITY.
Sources from the FA disclosed that TM Salim's in and around grassroots football is deemed to be satisfactory and resulted to being the most qualified person to server in that capacity.
Musa Kpokawa in his own words, stated that his appointment is like a dream come true as serving his country is his utmost priority. He said working with the Under 17 team is an opportunity for him to continue with what had started.
"I am going to do my best in developing youth football in the country and this appointment just came in at the right time".
He expressed his gratitude by appreciating the executive committee of the Sierra Leone Football Association for believing in his work and giving him a role to play in the country's football