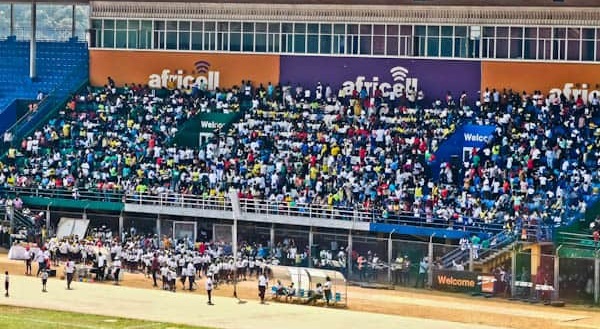 SLFA Boosts Sierra Leone Premier League Board With One Billion Leones
The Sierra Leone Football Association would like to inform the general public that it has today further released a funding boost of One Billion Leones (Le 1,000,000,000) to the country's Premier League Board in a bid to alleviate the recent financial constraints faced by the PLB in its operations.
Meanwhile, SLFA, through its Cooperate Affairs Department, is currently in talks with a few Cooperate Institutions in relation to a possible sponsorship deal for the Sierra Leone Premier League.
In another development, the SLFA has doled out the sum of One Hundred and Eighty-One Million Leones (Le 181,000,000) to each of the five Regional Football Associations across the country as annual operational funding support.
The said funds shall be used in compliance with the SLFA/FIFA Forward Financial Regulations and requires Executive approval on its usage.