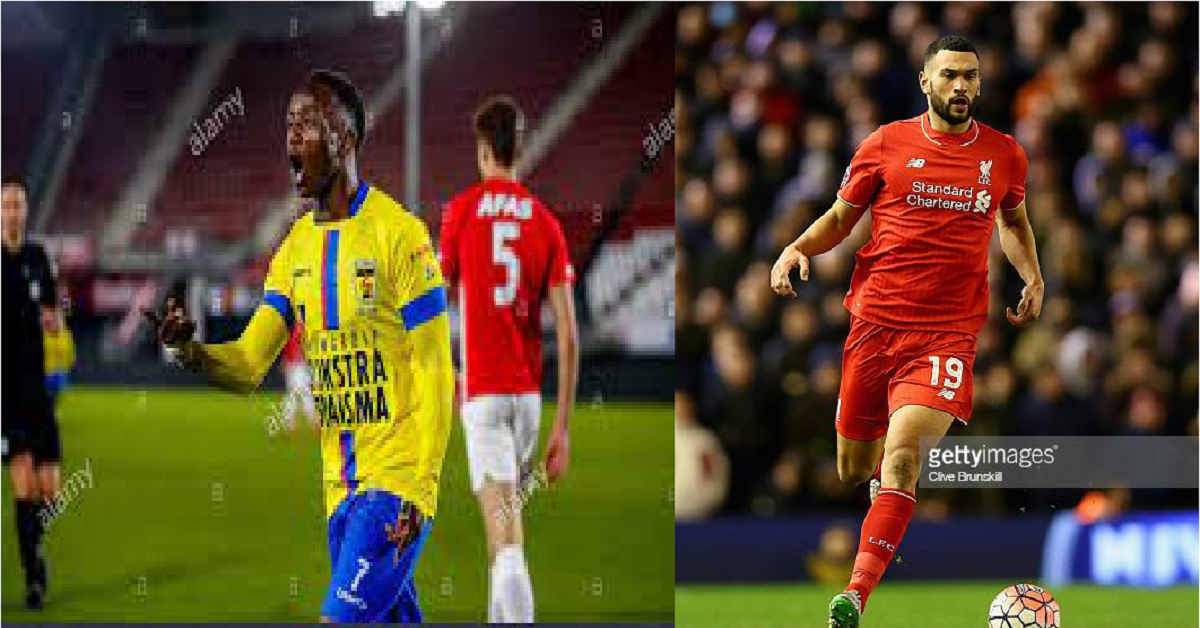 Steven Caulker and Issa Kallon Fates Still Uncertain For Leone Stars
The Sierra Leone Football Association  has issued a press release debunking an Article which is making  rounds on Social media about  the fate of Steven Caulker. The Article which is titled " FIFA Denied Steven Caulker Sierra Leone representation". The Football Association made the following clarifications:
1  That contrary to the  claim in the Article, Steven Caulker has only played  a singe competitive match for England's senior team and he did so at the age of 20 which, according to FIFA regulations, clearly qualifies  him to switch international allegiance in favor of his paternal grandfather's home[Sierra Leone]
2 Following the players' consent, SLFA has Presented all necessary paperwork to FIFA requesting for change for Association for Steven Caulker and Issa Kallon and the federation awaits a final decision on the said matter.
The two players were very instrumental in Leone Stars successful Friendly matches in Morocco. If FIFA gives the green light, their  presence would boost Leone Stars squad at the Upcoming African Cup of Nation In Cameroon