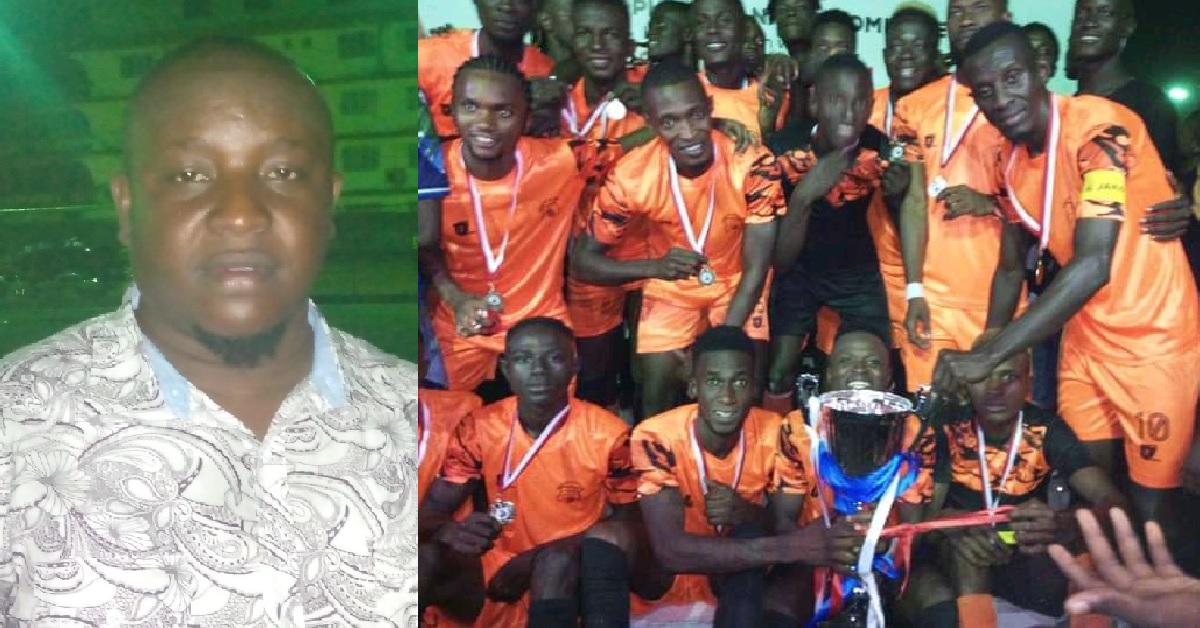 Tonkolili District Football Association Chairman Calls For Football Collaborative Support in The North-West Region 
The district in the middle of Sierra Leone, Tonkolili District, is one of the districts in the North-East Region. It was the only district in the region to win the Ernest Bai Koroma Trophy outside of Bombali District and came in second to Port Loko District in the North-West Region.
Abdul Pascal Gbla, the chairman of the Tonkolili District Football Association, told this outlet that seven (7) teams from the district competed in the 13th edition of the Ernest Bai Koroma Trophy, which Kholifa Stars won against twenty-four (24) other teams from the Northern Region.
He proceeded by saying that he was never shocked by the triumph given the popularity of football in his territory and the peculiar fact that most of the players hailed from other Chiefdoms within the district. In order to bring smiles to Tonkolilians' faces, he urged district stakeholders, players, and fans to always remain united. He also pledged to work tirelessly with the appropriate stakeholders to form at least one team to represent the district in the Sierra Leone Premier League.
The 13th season of the Ernest Bai Koroma Trophy was won by Kholifa Stars of Tonkolili District on December 25, 2022, in a post-game penalty of 5:4 goals. Hassan Maddie, the Head Coach of Kholifa Stars, referred to the team's triumph as one that was dedicated to all of the Tonkolili District's residents, both at home and abroad, and he urged them to support the team financially in particular.