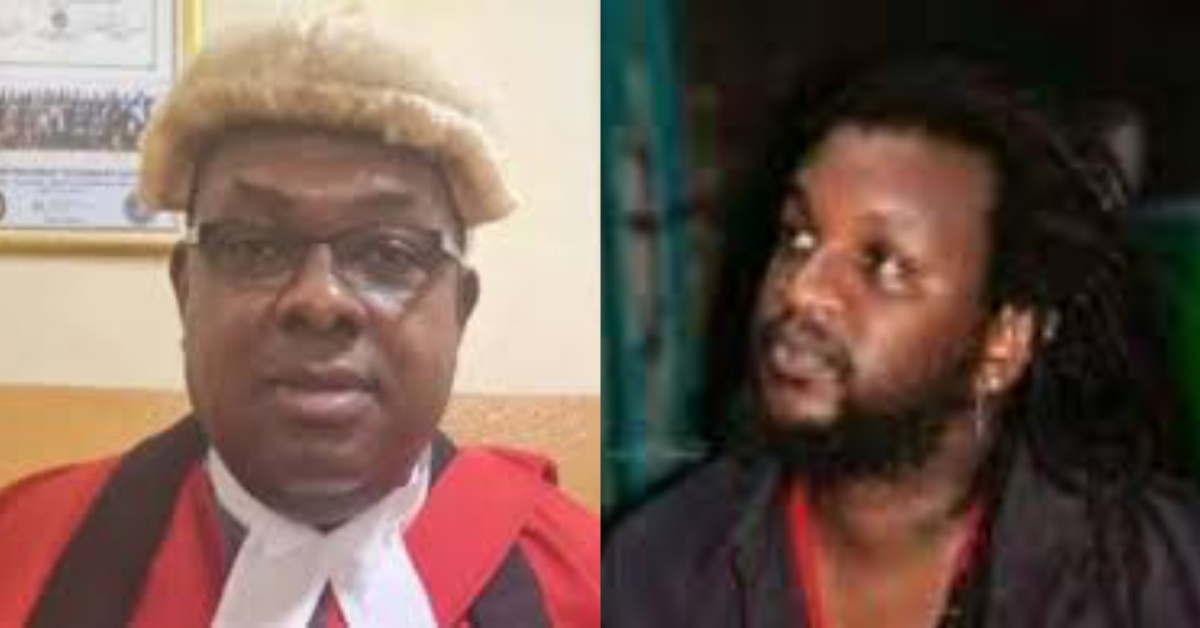 BREAKING: Boss La Makes Emotional Appeal on His Behalf
Popular Rapper Alhaji Amadu Bah aka Boss La has made his plea in mitigation at the courtroom this afternoon of 17th March, 2023.
Dressed in White shirt and blue jean, the rapper made a very emotional appeal on his own behalf, which is said to have moved the court and the judge, Justice Adrian Fisher.
The rapper pleaded for Mercy and accepted the crime of which he is being convicted of by apologising to the victims and the LEONCO petrol station!
Speaking to the court, he stated that he is not a thief adding that he is a giver and a man of peace. He mentioned how his craft (Music) has brought people together, helped colleagues, preached peace and worked hand in hand with the President and First Lady of the republic of Sierra Leone.
These are his exact words: "I am not a thief, I am a giver, I don't take from people. I have learnt my lesson"
"This has been the longest 9months of my life"
"I stand before not as LAJ the icon, but as Alhaji Amadu Bah, a human being. A human being who makes mistakes, a human being who hangs out with the wrong people, a human being who was at the wrong place at the wrong time,"
"I say sorry to my fans, I say sorry to my family, I say sorry to the attendants. I take full responsibility of my action. I have learnt my lesson"
Being famous, being a musician has caused me so much trouble. I just want to live, I am dying to live"
Boss La is standing trial on four count charges of grievous bodily harm.
The State is asking for 10 years for the three counts and 4 years for the fourth count, grievous bodily harm.
This is said to be a very emotional courtroom as very few eyes were dry.
Meanwhil, Justice Fisher has ordered the court to stand down and wait until 4pm for his final decision.