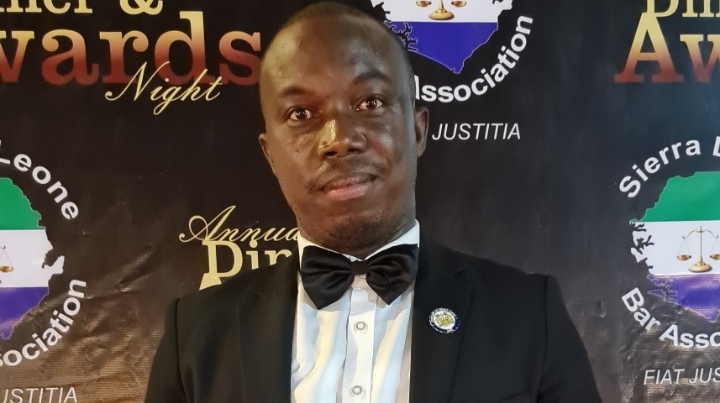 Judiciary Comms Director, Elkass Sannoh, Reveals Why Cases Gets Delayed in Court
The Director of Communications for the Judiciary of Sierra Leone, Elkass Sannoh has revealed the reasons for delays in giving verdict on cases in court.
He made this revelation on the AYV's morning program  called Wake-up Sierra Leone, with presenter Phebean Swill.
According to Sannoh, out of over 7 Million Population in Sierra Leone, the number of judges combined with the Magistrates providing Service to Sierra Leoneans is not up to 100.
He said presently, there are only 34 Magistrates who are providing Service to the general public and that according  to a management and functional survey that was conducted before, one judicial officer .i.e a magistrate or judge was providing service to over 143,000 Sierra Leoneans.
But after the recruitment and deployment of Magistrates to different locations where there was none, he said the number declined to one providing for 98,000 Sierra Leoneans.
He said even at that, the Judicial Officers get overwhelmed with work and that they are confronted with so many challenges, which he made mention of a judge having to handle over 500 cases before them in just a month or two.
"Apart from the limited judges, there a lot of factors that lead to delays and one is the attitude of the lawyers." He added.
When asked how does the court determine which case to seat on and how much time should be spent in a case, he said the constitution talks about three months and that in terms of determining which case to seat on, he made it clear that they have no priority agenda because every case that is before a judge is very important.
Watch Video