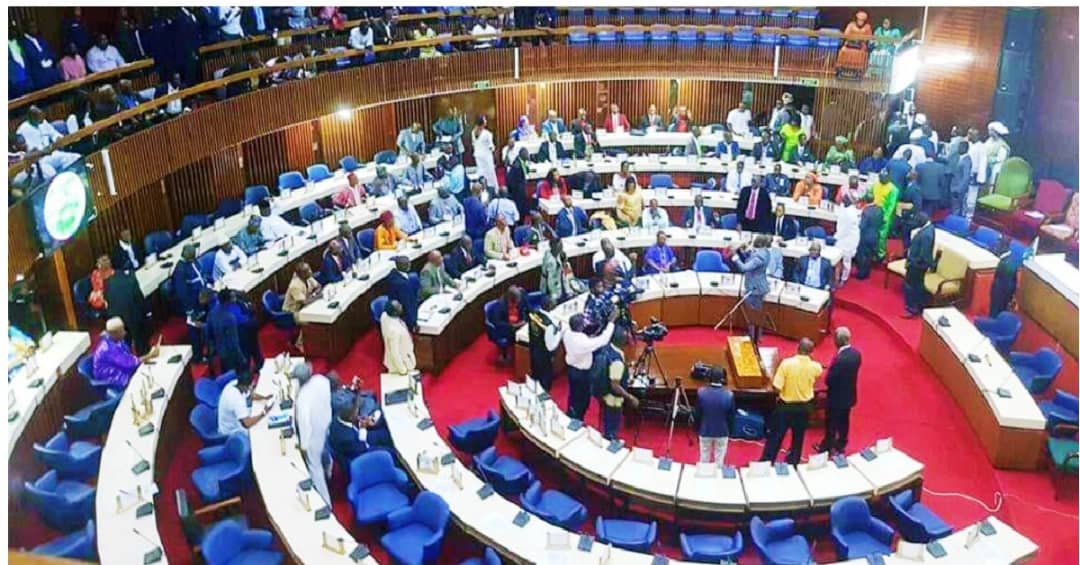 Parliament of Sierra Leone Tables Auditor-General's Report on 2021 Financial Year
The Acting Auditor-General of Sierra Leone wishes to inform the general public that the Audit Report on the Accounts of Sierra Leone for the year ended 31st December, 2021 which was submitted to Parliament on Thursday 8th December, 2022 has been tabled in Parliament on Thursday 22nd December, 2022.
Section 119(2) of the 1991 Constitution of Sierra Leone mandates the Auditor-General to audit the Public Accounts of Sierra Leone and all public offices including; the courts, the accounts of the central and local government administrations, the universities and public institutions of like nature, any statutory corporation, company or other body or organisation established by an Act of Parliament or statutory instrument or otherwise set up partly or wholly out of Public Funds.
Section 119(4) of the 1991 Constitution also states that the Auditor-General shall within twelve months of the end of the immediate preceding financial year, submit his report to Parliament and shall in that report draw attention to any irregularities in the audited accounts and to any other matter which in his opinion ought to be brought to the notice of Parliament.
The full report can be accessed at: www.auditservice.gov.sl
The ASSL will continue to be a leading audit organisation promoting excellence and accountability in public institutions.