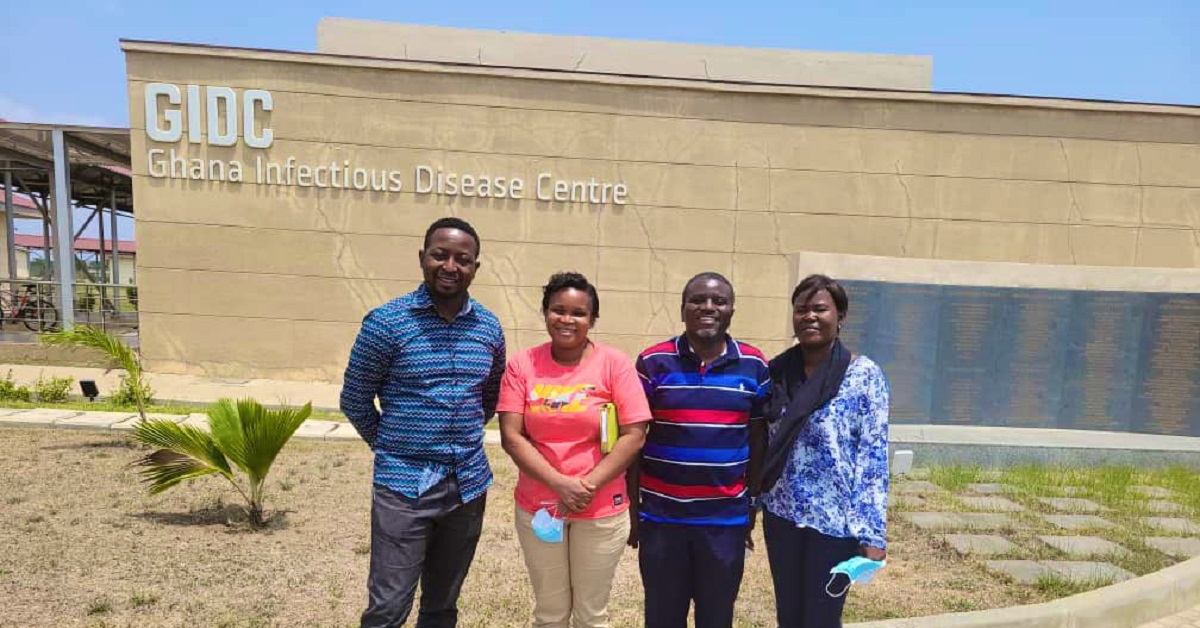 WHO Hires Sierra Leonean Doctors Amid Lassa Fever Outbreak in Ghana
The World Health Organization (WHO) has hired the service of Sierra Leonean doctors, Dr. Donald Grant and Nurse Veronica Koroma over the Lassa fever outbreak in Ghana.
Dr. Donald Grant and Nurse Veronica Koroma are both from the Ministry of Health and Sanitation in Sierra Leone.
The doctors were hired as consultants by WHO to contribute their substantial knowledge in curtailing the outbreak of Lassa Fever in Ghana and diverse mechanisms to prevent future re-emergence.
06 Mar 2023. The Ghana Health Service reports via media a continuing outbreak of Lassa fever in the Accra area. Since 26 February, there have been 14 confirmed cases of Lassa fever, one of whom has died. The 13 surviving cases are in a stable condition.