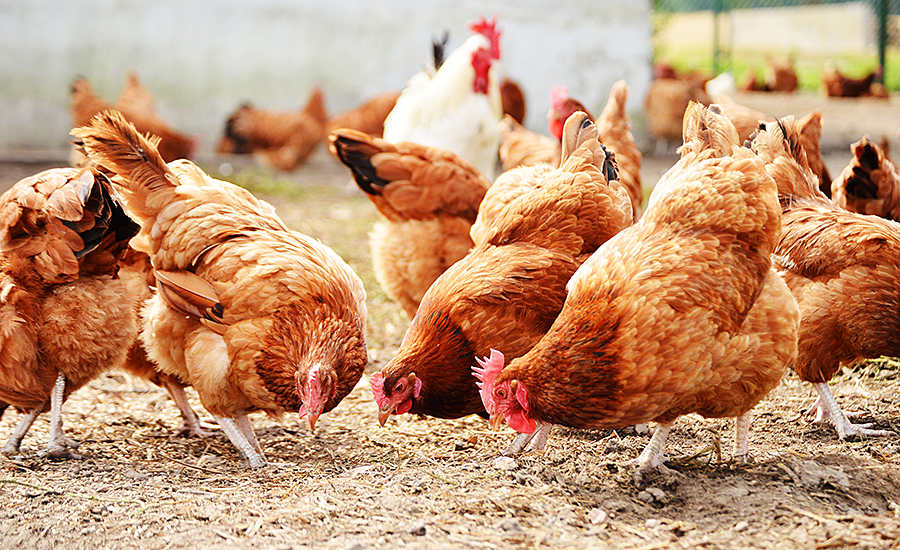 Ghana Bans Export of Poultry Feed to Sierra Leone
The government of Ghana has restricted the export from the country of maize and soya beans, two important commodities in the poultry sub-sector.
It is part of measures to ensure food security and increase local poultry and livestock production.
Subsequently, the Plant Protection and Regulatory Services Directorate (PPRSD) has stopped issuing phytosanitary certificates for the export of both commodities.
This follows a directive from the Ministry of Trade and Industry (MoTI) to restrict their export to ensure the availability of the produce, whose production is subsidised.
The directive restricts Ghana's export of the commodities to Niger, Sierra Leone, the Republic of Congo, the United Kingdom, Qatar, the United States, Italy and Canada.
The PPRSD, a directorate under the Ministry of Food and Agriculture (MoFA), provides certification for agricultural exports, whether in small or large quantities.