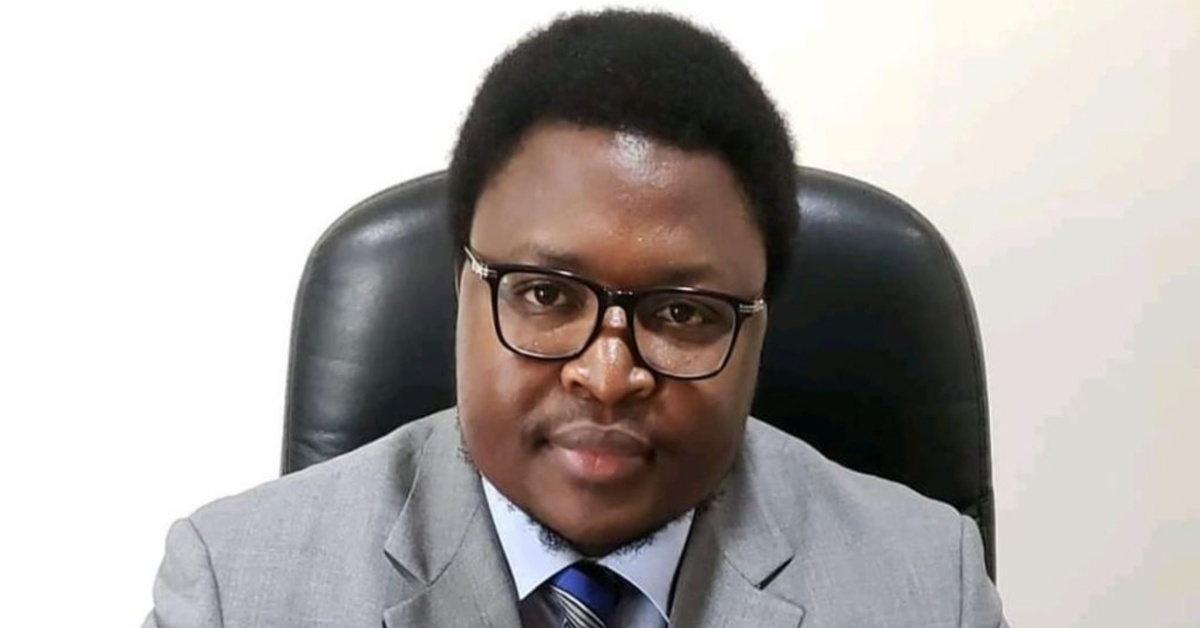 Honorable Timothy Kabba to Attend Africa Oil Week 2022
Africa Oil Week has proudly announced that Sierra Leone's Minister of Mineral Resources, Hon. Timothy Kabba is set to attend Africa Oil Week 2022.
The Minister is attending the leading Oil and Gas event – held in heart of Cape Town in the first week of October.
Organised by Hyve Group Plc., Africa Oil Week is the Home of the African Upstream, and this unmissable event will bring leading energy stakeholders together on the 3-7 October in Cape Town under the theme: "Sustainable Growth in a Low Carbon World."
"We're glad to have the Hon. Timothy Kabba attend Africa Oil Week," said Paul Sinclair, VP of Energy and Director of Government Relations for Africa Oil Week.
Mr. Kabba was appointed Minister of Mineral Resources in 2020, previously holding the role of Director-General of the Petroleum Directorate. The oil and gas engineer has experience as a project management consultant for Total E&PC Ltd. He has also worked as a drilling engineer and a reservoir engineer.