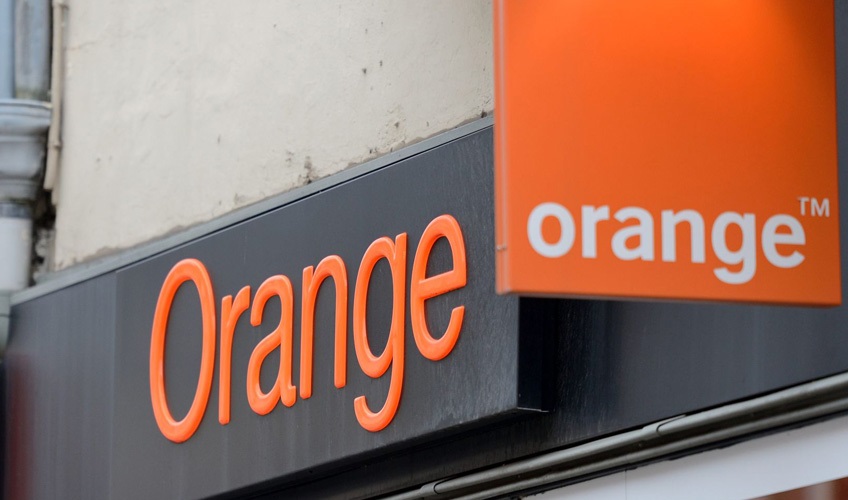 Orange Sierra Leone Holds Its First End of Year Digital Media Retreat
Orange Sierra Leone – One of Sierra Leone's leading GSM operator on Thursday 9th December held its first end of year digital media retreat at the Country Lodge Complex at Hill Station in Freetown.
During a well attended event which brought together media practitioners countrywide, Orange presented an assessment survey and scorecard of The Company's activities in the area of CSR/Foundation, Network as well as its products and services to the people of Sierra Leone especially its valued customers nationwide.
The media retreat was also an acknowledgement and show of Orange's appreciation to the media for reporting on its activities and operations to Sierra Leoneans and globally. There was friendly interaction between Orange and the media as journalists are better placed to report the scorecard of the people's perception about the operations of Orange in Sierra Leone.
Speaking at the media retreat, Orange Head of Media, Annie Wunnie Katta underscored the significance of the media in informing the people about the activities and operations of the company. She said Orange's ultimate objective is to provide quality telecom services to Sierra Leoneans but the company has moved beyond to supporting the Government of Sierra Leone (GoSL) in its socioeconomic development programmes.
Mrs. Katta conceded that Orange depends wholly on the media to take the story to the people as she registered the appreciation of the CEO of the company, Aminata Kane. She said the perception of the people when Orange started operating in 2017 was bad, including poor network, weak corporate social responsibility to communities among others.
According to Mrs. Katta, since the media are better placed to share the people's concerns, they would be engaged in perception survey on the services and products of the company in the past two years.
The Head of Media thanked the media for the prominence given to the company on its activities. She further gave assurance of continuity in working with the media in promoting the work of Orange in Sierra Leone.