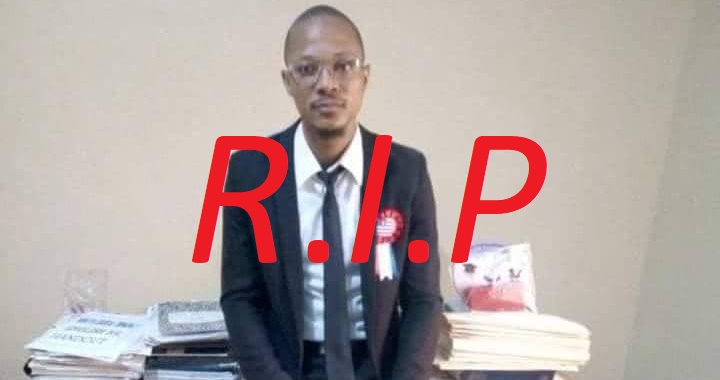 Sierra Leonean Man Dies During Surgery at Monrovia, Hospital in Search of Family to Claim His Corpse
A Sierra Leonean Man identified as Achicka Chorbuzor Manand, has passed away whilst undergoing appendix operation at JFK hospital in Monrovia, Liberia.
According to reports from Albert Momoh, a close friend of the deceased intimated that he hails from Kenema and was a footballer who played for the Craig Bellamy Foundation in Kenema between 2008-2013 before he left for Liberia.
The late Man is said to have been a Church Minister at the New Covenant Family Ministry Church in Monrovia and was a teacher at the Jarflor Classic Academy in the VOA Community.
However, since he passed away yesterday, no one has gone to the hospital to claim his body. The hospital authorities are looking for his relatives to hand over his corpse for burial.
Therefore if any one identifies this man on this photo, kindly help with information on how to reach his family through this contact line : +231770784323.