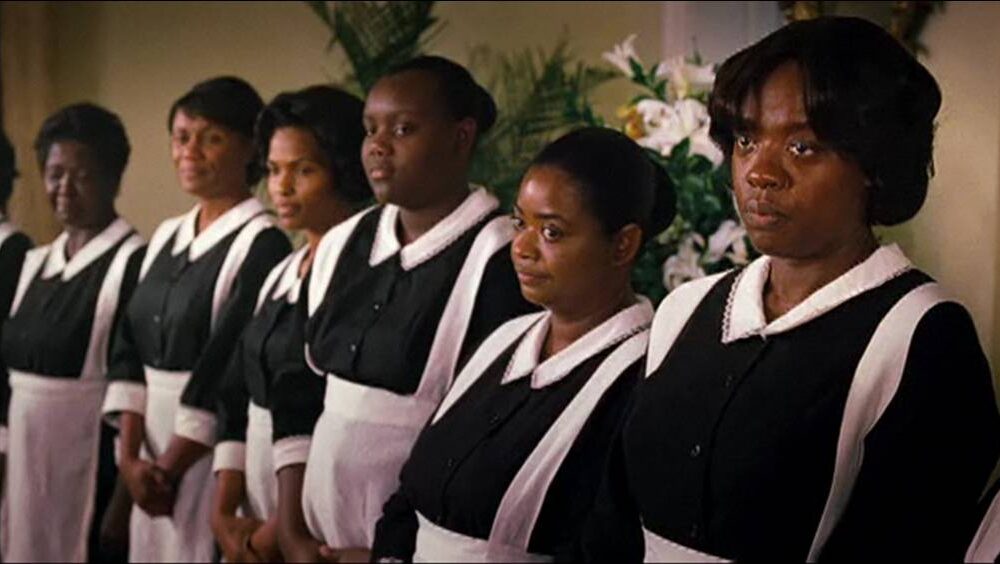 Sierra Leoneans in Kuwait Call For Complete Ban on Maid Recruitment
The Sierra Leone Union in Kuwait has called on the Government of Sierra Leone to ban the recruitment of house maids from Sierra Leone to Kuwait.
The call came after social media report accused their Ambassador, Ibrahim Bakarr Kamara of involvement in the trafficking and sexual slavery of young Sierra Leonean females.
They have strongly reacted to the accusation, made some suggestions to their Government and also named companies and persons engaged in the recruitment of maids from Sierra Leone to Kuwait, based on investigations (See attached Press Release signed by the Secretary General of the Union, Mohamed Roland Alie Bangura).
It would be recalled that this is the second Press Release issued by the Union on the same matter. In its first release signed by the President, Sanussie Jallloh, they expressed dissatisfaction over the social media report.
"We read with great disgust and dissatisfaction the article making the rounds on social media accusing His Excellency, Ambassador Ibrahim Bakarr Kamara as part of the syndicate of trafficking female Sierra Leonean teenagers as sex slaves to Kuwait," the release stated.