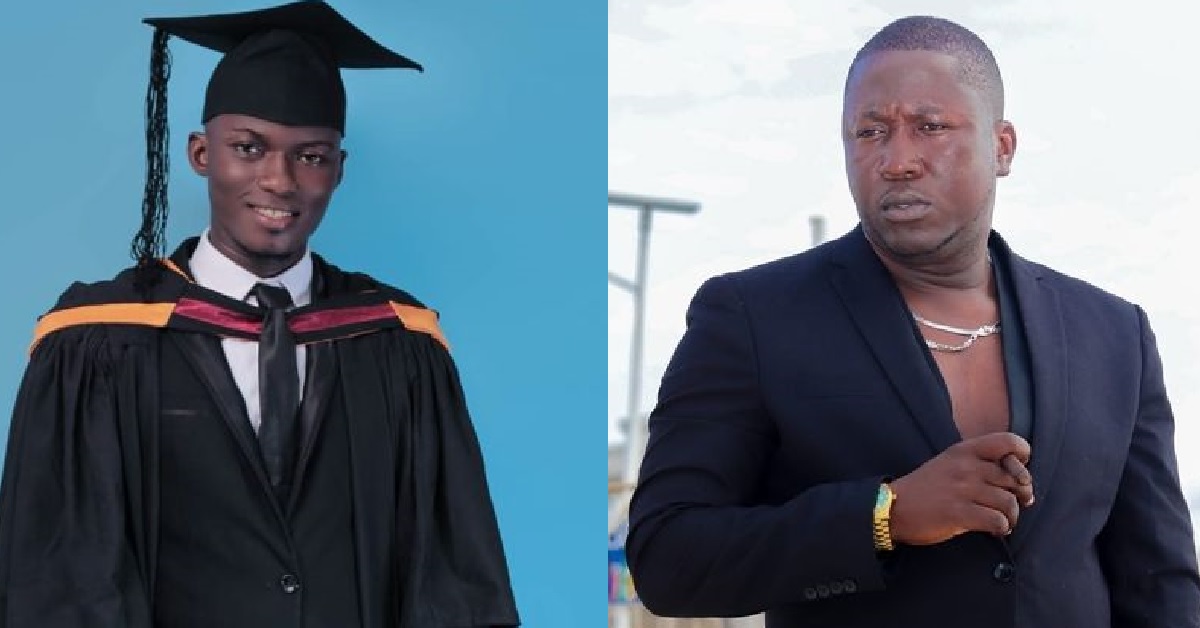 "Behave Yourself Mr Ambassador" – Comedian Johanese Blasts Kao Denero
After the viral post of Richie Obama against Kao Denero, another popular standup comedian, Comedian Johanese has told the Ambassador for Entertainment, Kao Denero to behave himself.
This came after Richie Obama sent a shot at Kao Denero for not including any comedian at the just concluded Dubai Expo 2020. According to Richie Obama, Kao Denero went to AYV TV and discredited Sierra Leone standup comedians. Richie added that, Kao Denero made it clear that Sierra Leone comedians don't speak English. Due to that, they were not included for the Dubai Expo trip.
Click to read the full note of Richie Obama to Kao Denero
Richie Obama shared his academic credentials on Facebook in response to Kao Denero that they are indeed educated as comedians and they can speak English as well. They just decided to chose standup comedy as their careers.
This has made another comedian, Johanese to share his academic credentials on Facebook also. The comedian who is a holder of B.Sc. in Networking and Telecommunication from University of Management and Technology (UNIMTECH) told Kao Denero to behave himself.
"I'm Johanese Momodu Kamara also known as Comedian Johanese.
Skills are tailor, a Network Consultant, and a graphic designer
I attended the UMC Moeba Primary School.
I further attended the Govt Municipal Junior Secondary School.
To complete my Senior Secondary School, I attended the Government Secondary School for Boys Magburka.
I attended the University of UNIMTECH and graduated with BSC in Networking and Telecommunication.
Am a Diploma holder in Computer Science at Government Technical Institute (GTI)
Am not only Comedian but I also worked as an Immigration officer, before SPW now Restless
UMC hospital as data Analysis and Network Officer and also taught at Songa School of Technology.
Now am a proprietor.
Behave yourself Mr Ambassador" he wrote.