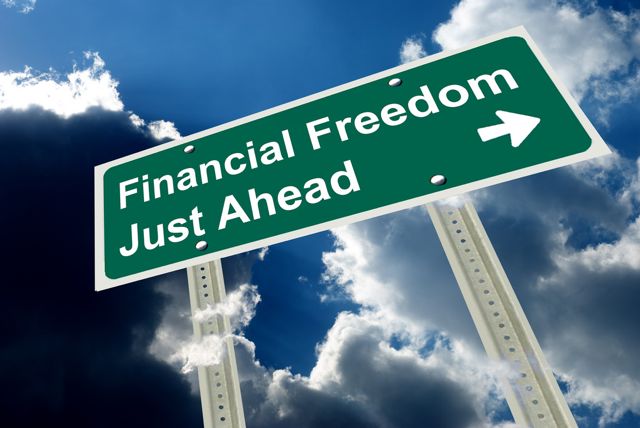 60 Sierra Leonean Youths to Benefit From Internship
Kids Advocacy Network (KAN), a leading child rights advocacy organization, on Tuesday 29 July 2015 launched an internship programme targeted at secondary school leavers. The scheme which is especially targeting girls is part of KAN's Secondary School Youth Internship Program.  Tuesday's launch took place at the conference hall of the All Works of Life (AWOL) Secretariat in Freetown.
In his Keynote Address, Executive Director of KAN Edmond Alim B Fornah noted that the post secondary school youth internship program is part of their youth empowerment strategy, which seeks to provide Sierra Leonean youths with the tools and experience they need to launch successful careers. He explained that the program was designed to offer Sierra Leonean post-secondary leavers the opportunity to gain professional skills and experience in their specific academic background and interests.
Mr Fornah also disclosed that interns would receive mentorship and training from various government parastatals, their local partner organizations, non-governmental organizations and private sector companies in the country before commencing the internship programme proper. The objective of the program is to support sustainable development initiatives and train passionate young professionals, he said.
According to KAN, the criteria for qualification are that applicants must be between the ages of 18 to 23, and they must be post-secondary leavers; they must possess a strong desire to protect and promote human dignity while making a positive impact on society; they must be proactive, self-driven, resourceful, detail-oriented, and humble individuals with a willingness to learn; they must send an application letter to the Executive Director of Kids Advocacy Network   via email through:[email protected] or drop a hard copy of application at No 89 Fort Street, Freetown; and they must also attach their school reports, a copy of their resume and a 250 – 500 words essay, outlining what earning this internship will mean to them and why they should be chosen. All Applicants have until August 14 2015 to do so.
The Chairperson for the official launching of the program, Alimatu Bangura, who is also the Program Manager of Kids Advocacy Network, noted that after a survey conducted by their organization, they found out that six out of ten students who made it into the university ended up switching to other courses of study because they'd chosen their initial course uninformed. And this always affected their grades, said Ms Bangura.
And it is on this note that KAN decided to come up with this program to train passionate young professionals, the young activist disclosed, revealing that they will shortlist sixty youths across the country that will benefit from the internship.
Deputy Public Relations Officer of the National Union of Sierra Leone Students, Michael Michel Conteh, thanked KAN and partners for the brilliant initiative and urged government and private sector companies to support it.
Personal Assistant to the Director General of the National Social Security and Insurance Trust, Mr. Owen M M Kaikombay, pledged the Trust's continued support towards Kids Advocacy Network's programs. He also urged other institutions to support the initiative.