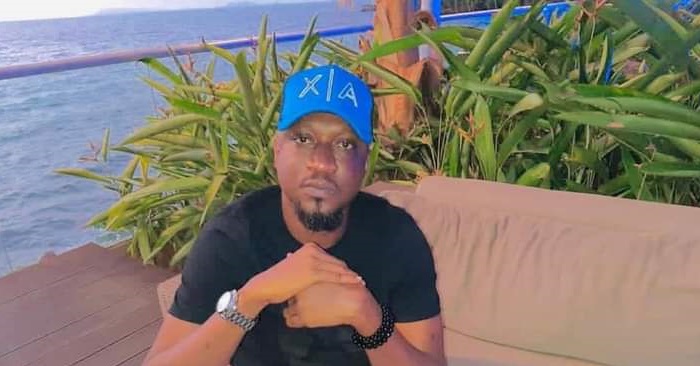 Abu Bakarr Boxx Conteh Reacts to Death Rumors
Abubakarr Boxx Content aka DJ Boxx has reacted to rumors making rounds on social media about his death.
DJ Boxx in his response to his Facebook account wrote, "Thank you all and am so alive."
He posted that alongside a video of popular comedian Sara 'D' Grate.
DJ Boxx is the Founder and Chief Executive Officer of Boxx Production.