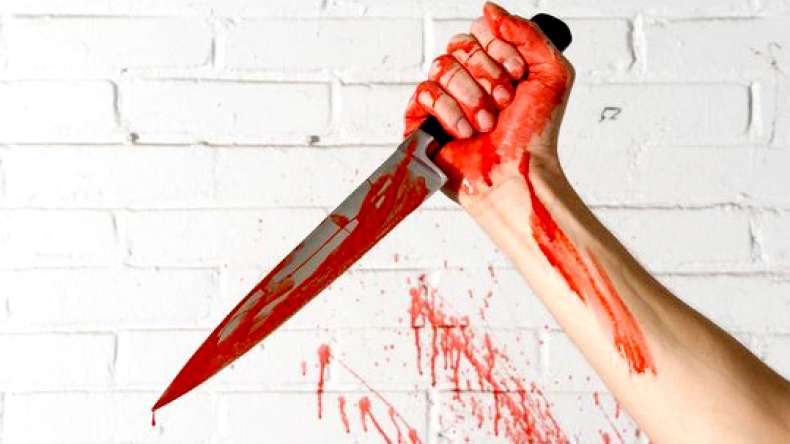 Freetown: Court Sentence Mustapha to 10-Years-Imprisonment For Stabbing His Best Friend to Death
Justice Monfred Sesay (JA) has sentenced Mustapha Massaquoi to ten years imprisonment for manslaughter.
State Prosecutor Lawyer J.A.K. Sesay in explaining the case said on the night of 22nd April 2018, the deceased Lamin Kamara together with the convict and other friends converged at the George Brook Dworzark Community football field, to attend a musical festival. During the cause of having fun, an argument broke out between the deceased and the convict. He furthered that the arguments degenerated into a fight and in the process the convict stabbed the deceased.
"Lamin Kamara now deceased was rushed to the Connaught Hospital where he died subsequently from the wound he sustained." Mustapha Massaquoi was arrested by friends and onlookers, and taken to the New England Ville Police Station in Freetown.
He was initially charged to the Magistrate Court with the offence of murder during the preliminary investigation. And after several appearances, the matter was committed to the High Court for continuation of the trial.
In his plea in mitigation, the Convict informed the Court that the deceased was his best friend and he never intended to kill him. According to his Counsel, from Legal Aid Board, Ansumana Kanu the Convict did not waste the Court's time by pleading guilty, and there is no evidence before the Court in respect of any other matter.
Justice Sesay sentenced him to 10 years imprisonment and ordered that his sentence should start from the date of his arrest on 22nd April 2018.