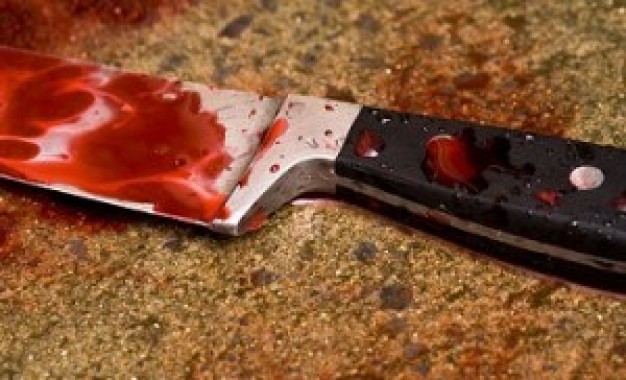 Sierra Leonean Man Stabbed to Death by Younger Brother Whom Had Threatened to Kill Him
A Sierra Leonean man, identified as Alie Koroma has reportedly been killed by his younger brother at Faya-Mambo in Waterloo, Western Rural District of Sierra Leone.
According to eyewitnesses, the horrible incident took place when Ali Koroma, the deceased interfered into a fight between his two younger brothers which was getting intense.
TV News-24 reports that at the verge of separating his younger brothers who were in a tussle, one of them allegedly stabbed him twice on the neck after which he fell and died on the spot.
According to a female witness, Zainab Kamara, the said brother, identified as Kassim Koroma, who stabbed and killed the deceased, Alie Koroma, had made threatening remarks about killing his elder brother before the incident.
She added that, soon after the incident, he, Kassim Koroma went to the police station and reported the incident before anyone could do so.
However, according to the police, the case was transferred to Freetown and the accused, Kassim Koroma has been jailed at the Pa Demba road prison.
The deceased, Alie Koroma, according to the witnesses, left behind six children – including an infant baby.