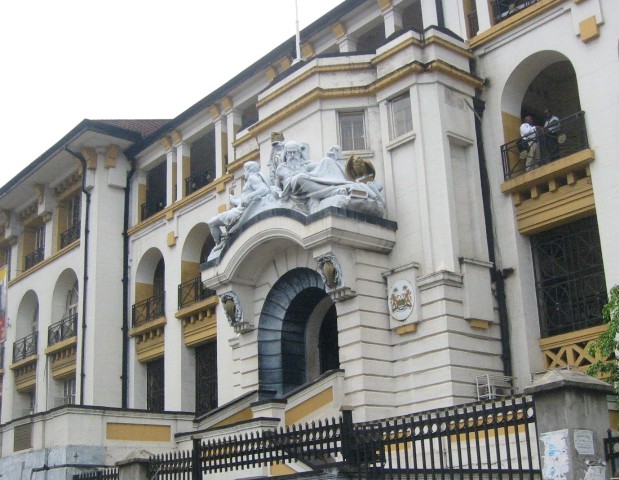 Pakistani National, Others' Arrested in Freetown For Human Trafficking
Magistrate Hannah Bonnie of the Pademba Road Magistrate Court No.1 has remanded one Pakistani National and two Sierra Leoneans at the Correctional Centre, for allegedly committing human trafficking.
The accused are before the court on two count charges of human trafficking and recruiting in person, contrary to section 18 of the Anti-Human Trafficking Act of 2005.
The Police file sheet indicates that Shahid Mahmoud, Alex Conteh Moi and Adama Condeh, on diverse dates between 1st March and 2nd May 2019 at Masoila Lungi, Kafu Bullom Chiefdom in Port Loko district, conspired together with other persons to traffic and recruit Falik Sher from the Republic of Sierra Leone through Benin, Togo and Ghana for the purpose of exploitation.
The Defense Counsel, A. Mansaray, made an application on behalf of his client, stating that his client's medical condition may not adapt to the Sierra Leone Correctional Centre.
However, Magistrate Hannah Bonnie in her response stated that each correctional center has a medical doctor and as a result, his application was not granted and all accused were remanded.
The matter was adjourned to 22nd July, 2019.